AUSTIN, Texas — The Austin Disaster Relief Network (ADRN), made up of nearly 200 Greater Austin churches, has started distributing financial aid to individuals and families who have lost jobs and income due to COVID-19.
The nonprofit announced on April 15 the launch of its COVID-19 Relief Fund. The fund is to help raise support for people and families in need of emergency funds to cover costs associated with food and gas, as well as other essential items as additional funds are raised.
As of Monday night, ADRN provided assistance to 28 individuals and families with money raised through the COVID-19 Relief Fund.
As Austin City Council predicts 261,275 potential job losses during the pandemic, ADRN said it is still in need of a large influx of funds to assist those impacted.
Daniel Geraci, executive director of ADRN, said the nonprofit expects to assist hundreds of families in the upcoming months.
"While the funds they receive through the stimulus package may help them catch up on last month's bills, we're hoping to give them additional assistance for the month of April and May by providing for their groceries and gas," Geraci said.
Austin area residents in need of funds can complete an online form and will need to provide the following documents to be considered to receive financial support:
A valid photo identification card, such as a driver's license, Texas state ID, a passport or an official immigration card
A current utility or phone bill for address verification
A recent document (since March) providing proof of a reduction or loss of income due to COVID-19, such as documentation showing that unemployment has been filed for or an employer-issued termination/furlough letter
According to ADRN, the funds are specifically for those who have lost their job and are unable to make ends meet.
"Our goal is to help cover the most basic needs of those impacted – like food and gas – so they can focus on covering rent and bills," Geraci said. "We also aim to restore hope through this fund. So often, when you contribute to someone's financial relief, you end up alleviating fear and anxiety they may be experiencing too."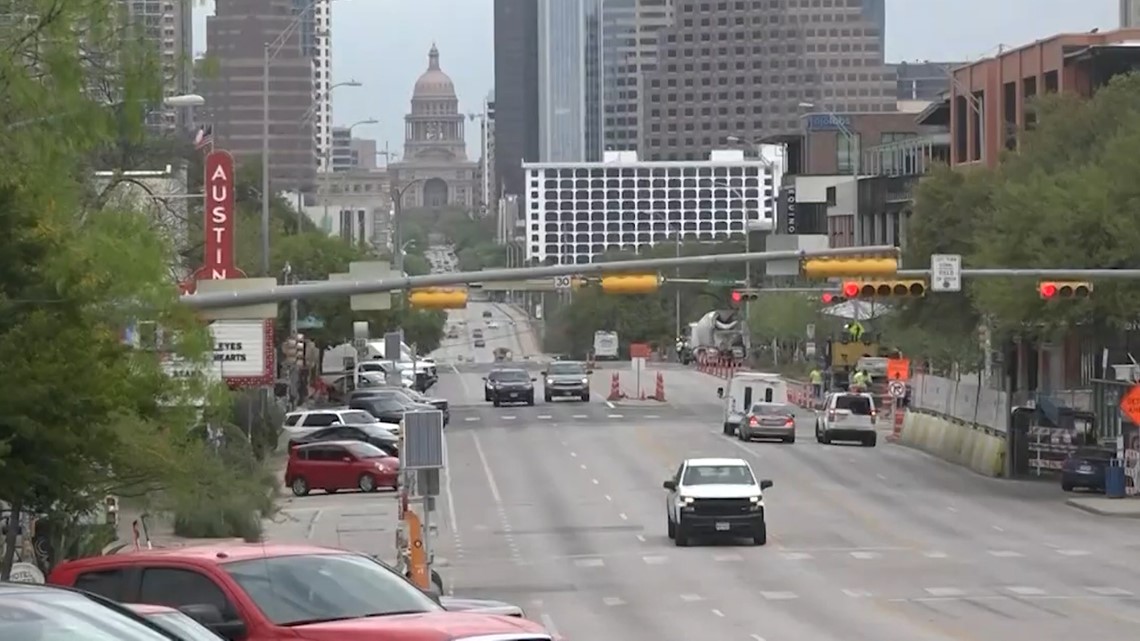 In addition to providing financial assistance, ADRN launched a Prayer Hotline to address emotional and spiritual needs during the pandemic.
"We're hearing from people who are experiencing fear and anxiety caused by lost jobs and income. Families are truly struggling," Geraci said. "While our network of churches and volunteers are responding to the emotional and spiritual needs of those impacted, we're asking Austinites to support their neighbors by making a financial contribution to our COVID-19 Relief Fund."
Donations to the fund can be made here.