WACO, Texas — The Waco Police Department found the body of a missing two-year-old at the center of a statewide Amber Alert.
A Waco PD spokesman said search crews found the body of a small child in a dumpster early Tuesday morning. This happened in the area of 27th and Alice streets in Waco.
Frankie Gonzalez was supposedly last seen Monday afternoon at Cameron Park near University Parks and Herring Drive under the bridge, but it was later confirmed he was never at the park.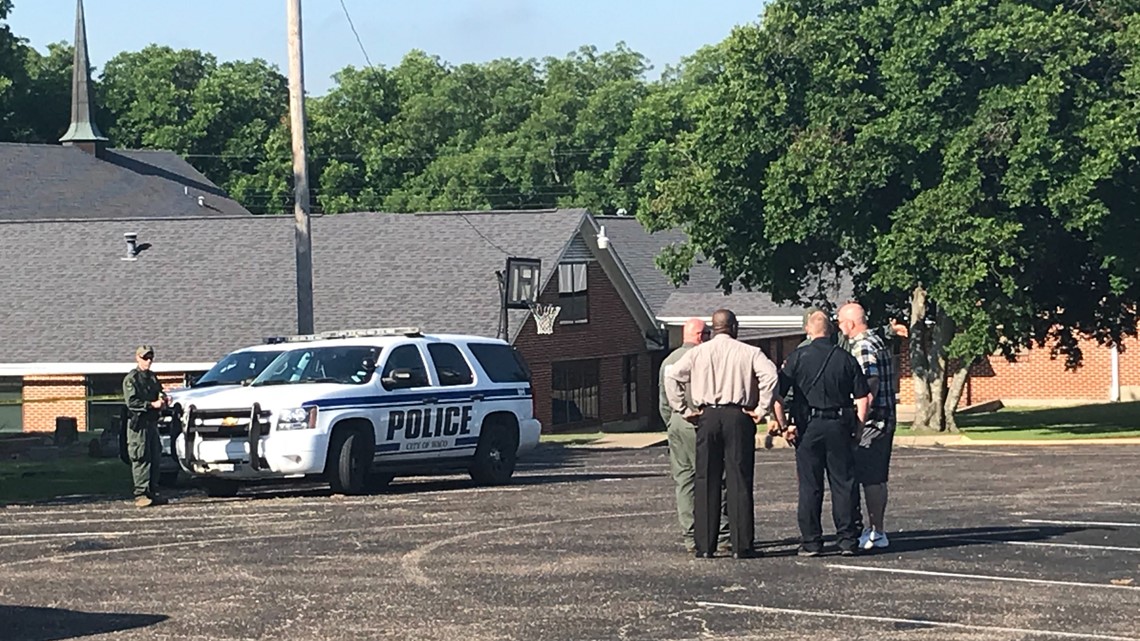 Several law enforcement agencies were out at 8 a.m. to resume the two-day search.
The Waco Fire Department had rescue boats near the river, The McLennan County Sherriff's Office sent out a helicopter, and Waco PD used a drone for the search.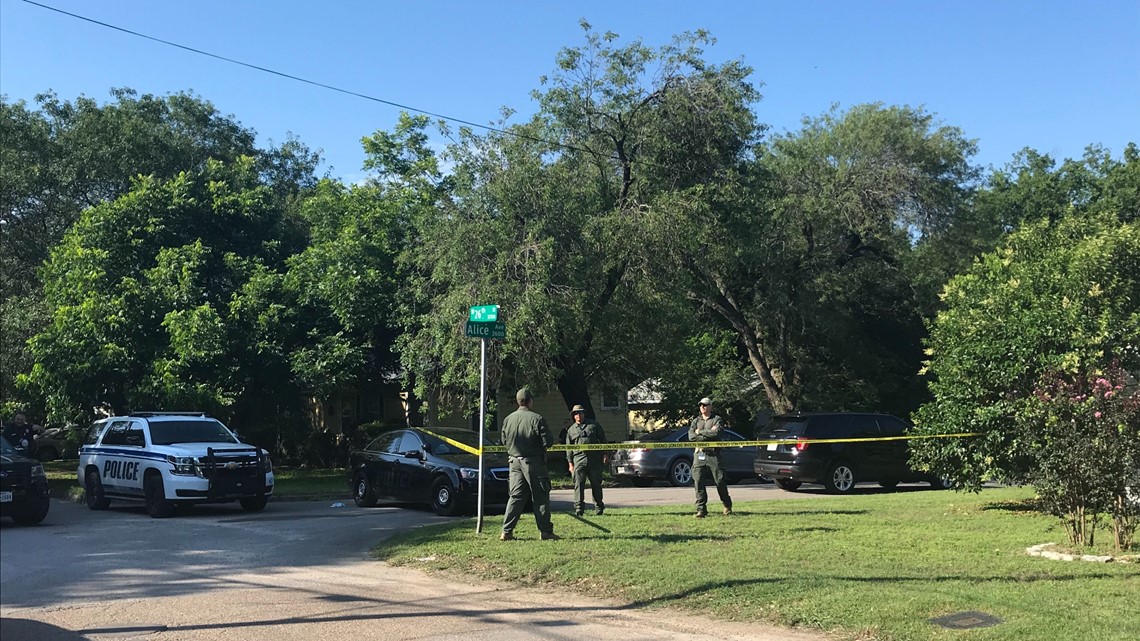 The Amber Alert was issued for the toddler Monday night by the Texas Amber Alert Network.
Gonzalez's mother, Laura Sanchez, led the police to the dumpster, according to the Waco PD. Police believe she broke after questioning.
Sanchez was charged with 1st-degree felony injury to a child. Gonzalez did not die of natural causes.
"There is obviously going to be an on-going investigation in response to this as far as the charge itself we went with that charge because it was what we could absolutely prove right now," Officer Bynum of the Waco PD said.
Sanchez said she was in care custody control of Gonzalez when he died. There was nobody else involved, according to the Waco PD.
"We did have a massive response to Cameron park because that's where the call came in at that's where the mother told us the child had been. What we know through the investigation at this point the child was never at Cameron park," Bynum said.
Police believe that is was a complete cover-up from Sanchez that Gonzalez was at the park in the first place.