AUSTIN, Texas — After announcing in July the iconic Austin Mexican restaurant El Patio would be closing, the restaurant announced on Tuesday it would be reopening with new owners.
KVUE reported in July that the restaurant would be closing after the family decided to move on to other endeavors. Earlier this summer, family of the founders of the restaurant told KVUE the restaurant's last day of business would be on Aug. 9.
But when Charles Attal and his sister, Jennifer Attal-Allen, heard the news from their cousin, Kristyn Ciani, granddaughter of proprietors Paul and MaryAnn Joseph, they stepped in to save the business.
"When my mom told me it was time to close El Patio, I approached Charles and Jennifer," Ciani said in a statement on Tuesday. "Seeing the lines around the building every day made it clear how beloved the restaurant is. So I'm confident in our decision to continue my grandparents' legacy."
David Joseph, who managed the restaurant for 40 years, said they had no idea the response to the closure would be so huge.
"We've been so overwhelmed by the outpouring of love from our customers," he said.
The restaurant said many of the staff members, some who have worked at El Patio for more than 35 years, have agreed to return when the restaurant reopens.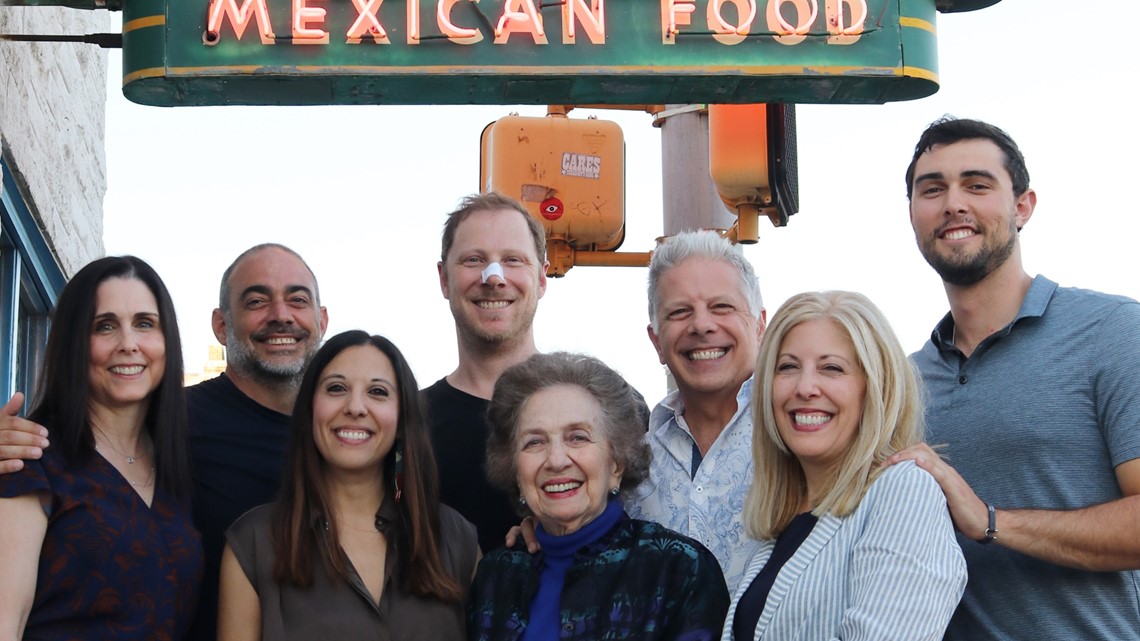 The restaurant near the University of Texas opened its doors on Jan. 5, 1954, under the ownership of Paul and MaryAnn Joseph.
The family of the restaurant previously said they thank the loyal staff and customers through the years for the longevity of the business.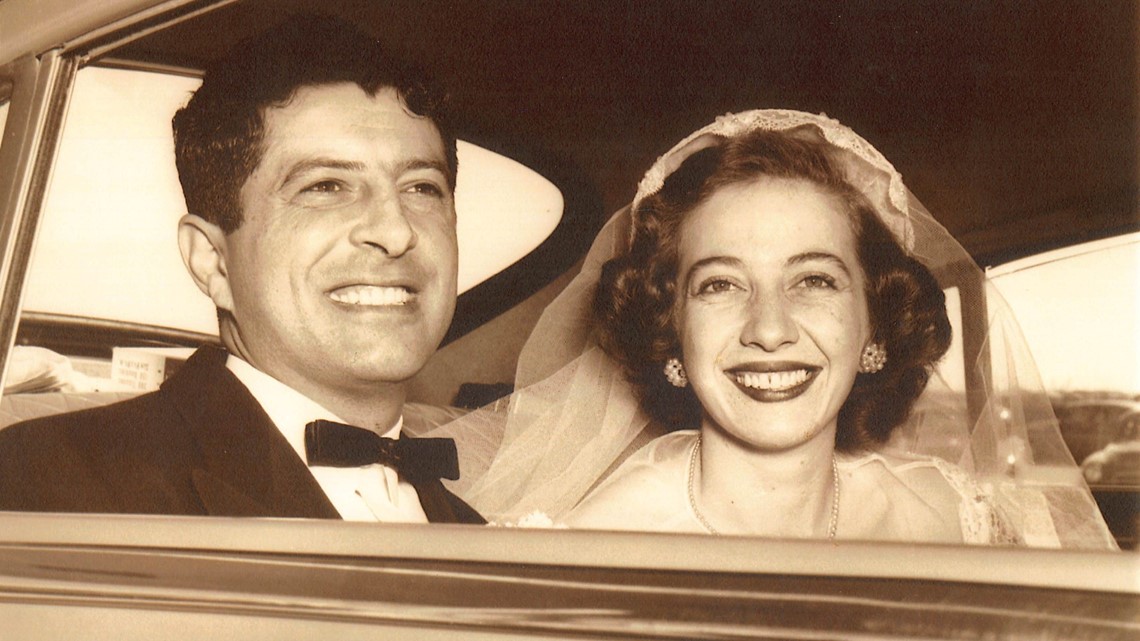 The family said no external factors played a role in the decision to close, just that it was time to retire.
The family said they would like to extend their sincere gratitude to Austin and the surrounding area for their patronage.
Its first day back in businesses will be Friday, Sept. 20, beginning at 5 p.m.
The restaurant will be changing its hours:
Wednesday through Thursday: 11 a.m. to 10 p.m.
Friday through Saturday: 11 a.m. to 11 p.m.
Sunday: 11 a.m. to 10 p.m.