Nationwide, the association is projecting a 3.9 million job loss number for the industry, with the current pace of occupancy decline for the year. The association also said the economic impact on the hotel industry is already more severe than the 9/11 and 2008 recessions combined.
A chart shows the projected job loss in the hotel and lodging industry from the AHLA.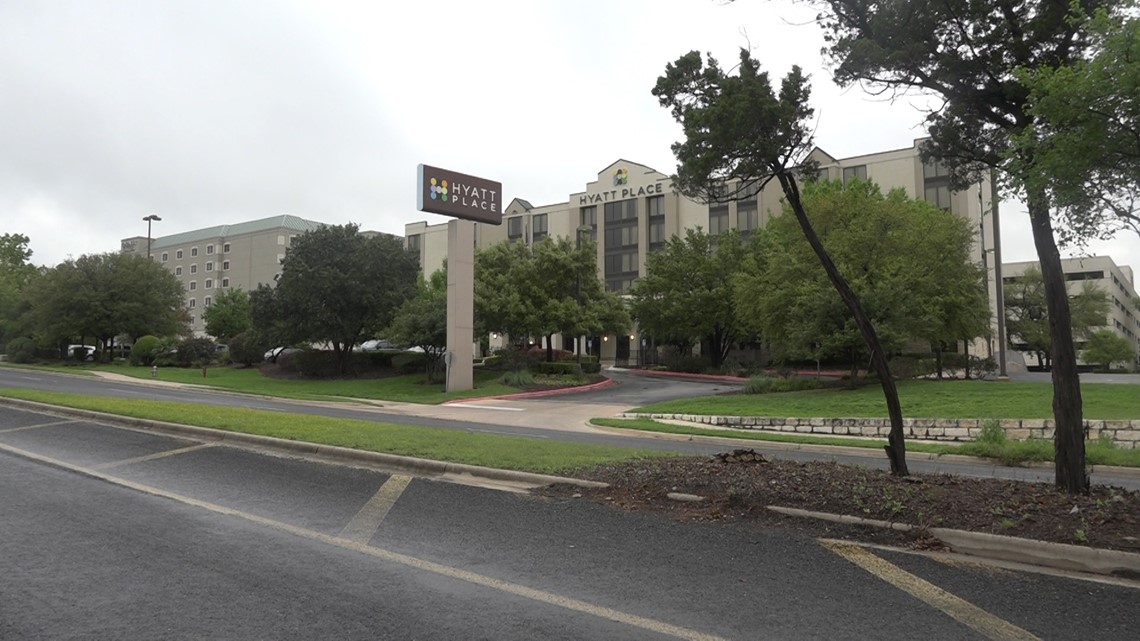 The impact is starting to take a toll on some hotels in Austin.
KVUE learned through a spokesperson for the JW Marriott downtown it is suspending hotel operations for at least two weeks.
In a statement to KVUE a hotel spokesperson said:
"Today, we had to make an extremely difficult decision to temporarily suspend hotel operations – for a minimum of two weeks – to manage the pandemic's effect on business and group travel. Our priority – above all else – is to protect the people that work for us, and the people that stay in our hotels and eat in our restaurants."
Another popular hotel, The Driskill on the corner of Sixth and Brazos streets, is taking the same approach. On its website the hotel wrote, "The safety and well-being of our guests and colleagues is always a top priority. In light of COVID-19, The Driskill has temporarily suspended normal operations and is not currently accepting room, restaurant, bar or other reservations until further notice. For inquiries, please contact our Global Contact Centers."