AUSTIN, Texas — Some call it an escape, while others call it a job. Gaming, regardless of the console, is soaring during the pandemic thanks to stay-home orders across the country.
According to Nielsen Games Video Game Tracking, the number of people who say they're playing video games more now specifically due to the pandemic is up 46% in the U.S. since late March.
In a 2020 Gamer Segmentation Report, a study from the NPD Group showed there's been a total market growth of 7% compared to 2018 after finding the majority of U.S. consumers play games on at least one platform as of May 2020. The report also found that people in 2020 are playing video games an average of 14 hours per week, which is from 12 hours a week in 2018.
Baker said more jobs could be on the horizon, as video game technology is being used in more than just an Xbox or a Nintendo Switch.
"One of the things that's really exciting to me about the next five to 10 years is the fact that gaming technologies are now being used in other industries in a way that we haven't really seen before," Baker said. "That ultimately means a lot more job opportunities for our students."
Baker believes there are around 100 to 150 studios that develop games in Austin, so we took a look at how some Austin-based companies have fared during the pandemic.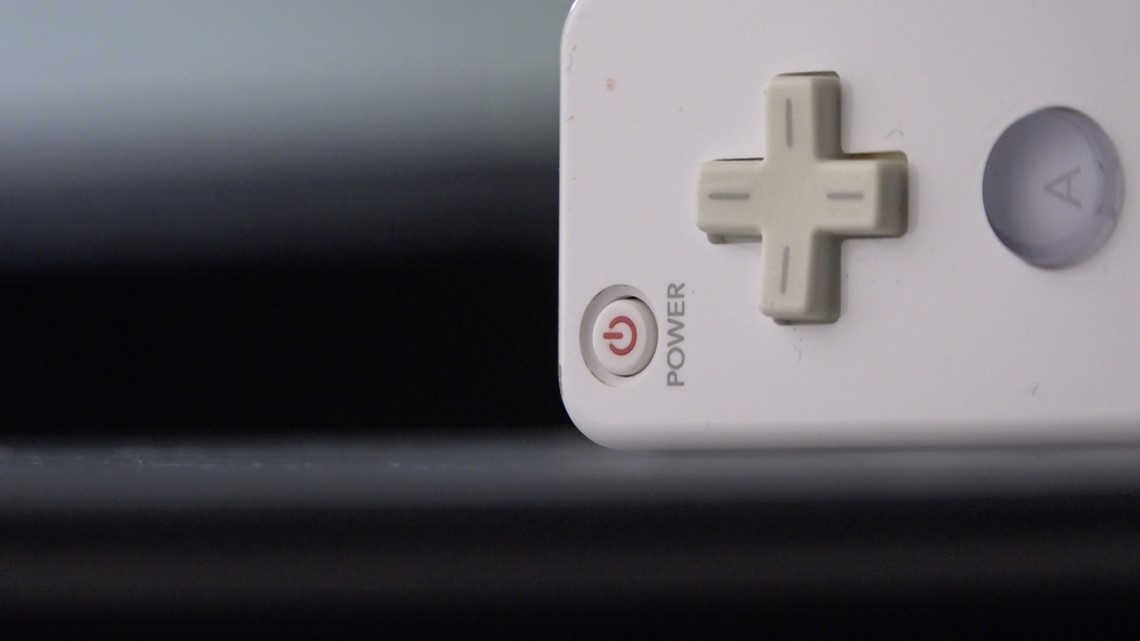 Aspyr
The well-known company with work on popular games like "Call of Duty," "Borderlands" and "Star Wars" said it's seen growth during the pandemic.
"Like much of the video game industry, Aspyr has experienced incredible growth due to stay-at-home orders resulting in more people playing games," said Elizabeth Howard, vice president of publishing at Aspyr. "This has been helpful in providing financial security for the Aspyr team during this challenging time."
They also estimate a 30% increase in sales due to stay-at-home orders.
Chicken Waffle
The relatively new company said it has seen growth before the pandemic hit, but now it's one of the busiest times it has ever been.
"It's a bit of give, it's a bit of take," said Finn Staber, the CEO of Chicken Waffle.
Staber also organizes events for the Austin Game Devs, an association for game developers, and is a co-founder for the company Wave.
As for doing business during the pandemic, Staber said they had to miss conferences and festivals since they were canceled due to COVID-19 and have had to adjust to working from home.
"Our studio's empty and the brainstorming on the dry-erase board is not quite as easy to do remotely," Staber said.
He added the company's video game sales are up, and it has recently added a few more developers to the team.
Over the past few years, they've developed more than 30 work-for-hire AR/VR games.
This week, Staber said they're launching a game they developed during the pandemic called Shadow of Valhalla, which is a viking-themed virtual reality game.
Electronic Arts
You might know it simply as "EA" or for one of its massive office spaces in northwest Austin.
At its most recent earnings call, EA CEO and Director Andrew Wilson said the company has seen tremendous growth during the pandemic.
"Social interactions in our world are moving from physical to digital, and second, the consumption of sports and entertainment is moving from linear to interactive. We've seen both of these trends accelerate during the COVID-19 period," Wilson said. "Tens of millions of new players have come into our games, and we also have many players returning to our franchises after some time away."
SciPlay
The company's Austin office added more than 20 employees since COVID-19 started and is expecting to hire more than 30 new workers in 2020, specifically in Austin.
Devolver Digital
The company known for publishing the game "Fall Guys" has been around for more than a decade with a majority of its employees in Austin.
"Everybody's got a little bit more time and people are kind of seeing a little bit more of that love. And I'm not really a numbers person, but I would imagine that's translating to more sales," said Kate Ludlow, specOps with Devolver Digital.
She added that March and April were tough because of the conferences and festivals that had to be canceled, but they've adapted well to working remotely since that's how they were operating for the most part before.
Overall, Ludlow said she personally is seeing more people picking up gaming.
"I'm definitely seeing friends that I didn't know game, trying to game," Ludlow said. "I think people like having something to do that's a little bit more interactive than just to sit and watch television or movies."