AUSTIN, Texas — More homes were sold in Williamson and Hays counties than in Travis County and Austin in March.
It's another sign that people are increasingly choosing the suburbs over the city.
According to information from the Austin Board of Realtors, the median home price for the City of Austin is $375,000. The Austin-Round Rock DMA is $305,000.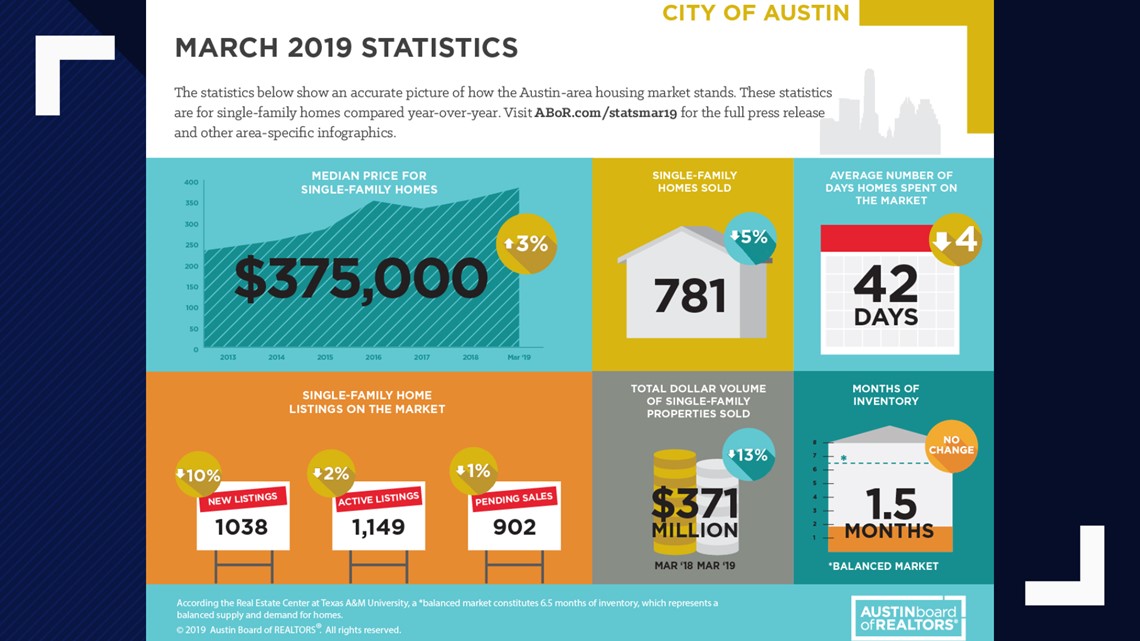 "One of the things you say is 'drive until you qualify,' and we're seeing that in these small counties. People are going out to find the house they want at the price they want. It's just not down off of Cesar Chavez or Barton Springs anymore. It's much further out," said real estate broker Jonathan Stilley.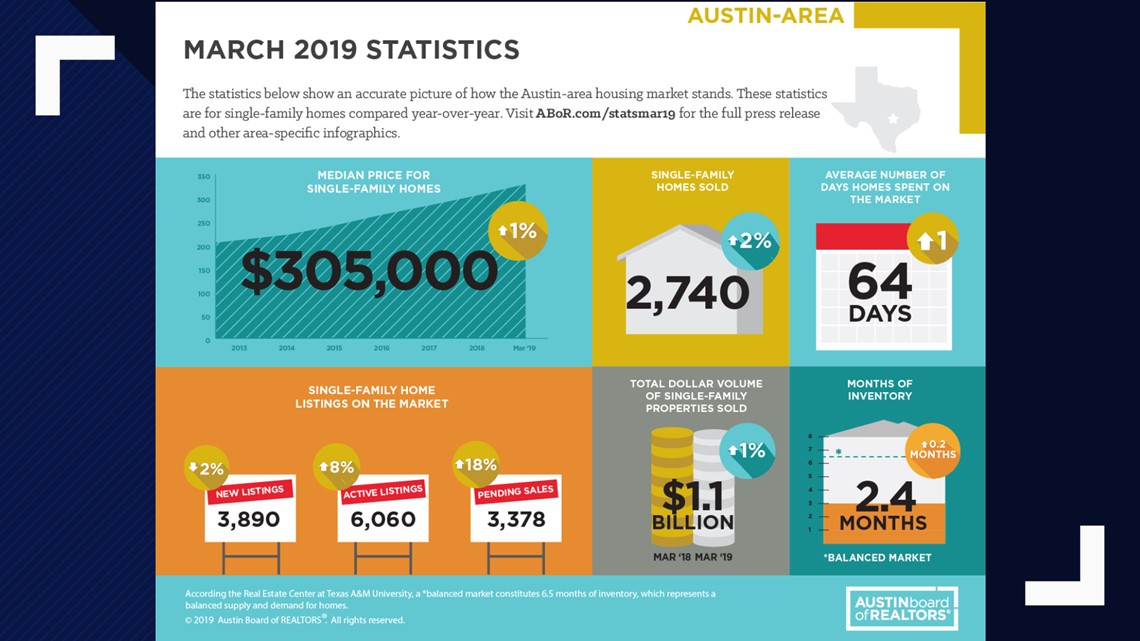 The same is true for commercial construction. Most of the new developments are moving into the suburbs.
It's about affordability for both families and developers – something everyone agrees Austin has to address.