AUSTIN, Texas — Because of rent increases, it's the end of an era for yet another classic Austin business.
South Congress Books is closing its doors at its current location on South Congress Avenue and moving to another part of town. The bookstore spent nearly 12 years on the street.
"I kind of usually go without knowing what I want to buy because something sort of presents itself, and they have a lot of collectibles, a lot of rare finds," said Kathryn Thiel, a South Austin resident.
For many, South Congress Books kept a local flare alive on the popular street. But after newly announced rent increases, the shop has no other choice but to relocate.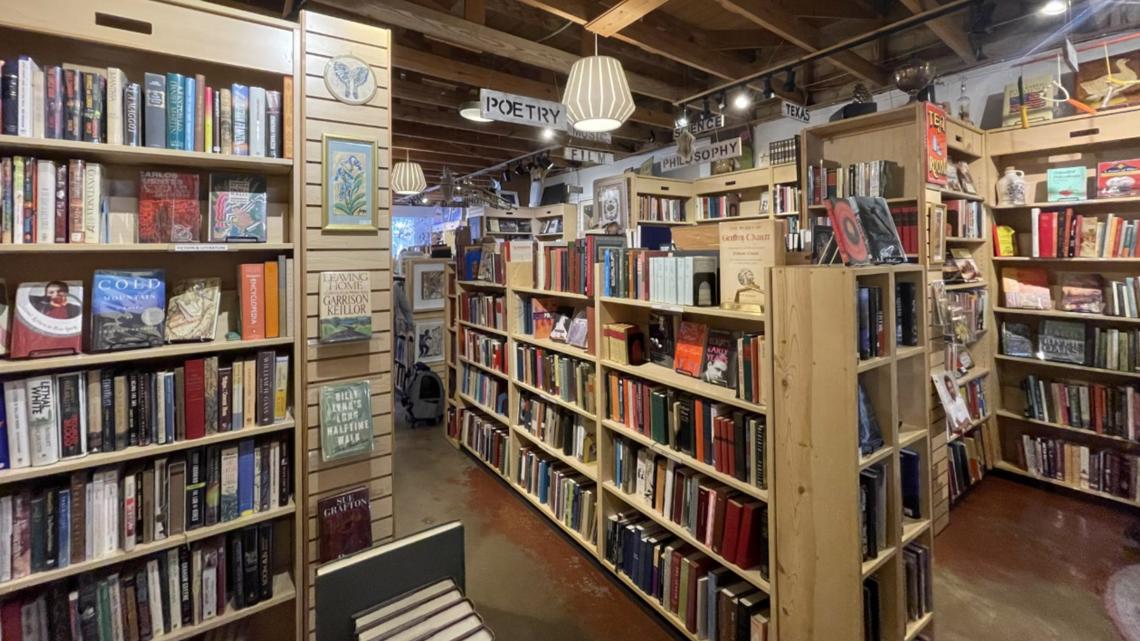 "But tripling the rent, we just, we just couldn't go with that. We tried and we negotiated as much as we could," said John Barton, manager of South Congress Books.
Barton said they're not the only ones seeing these changes. He said the local store Uncommon Objects also went through a similar issue.
For customers like Thiel, she said this truly marks the end of an era on the street.
"I've kind of said that when South Congress Books leaves, that might be the end, and so it's sad to see it go," Thiel said.
Soon, Kerbey Lane will be the spot for the new store that will house South Congress Books. The shop will reopen at 3703 Kerbey Lane. Staff with the store said they're excited about this new chapter.
Barton said they hope to open in March so they can kick off with South by Southwest.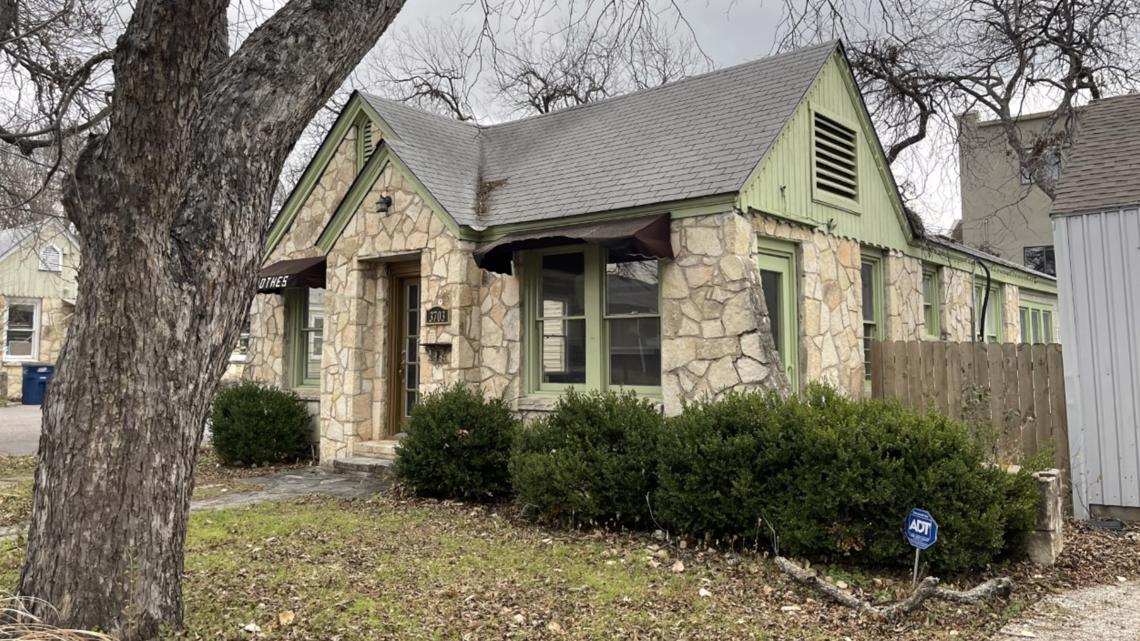 He said it's going to be an adjustment, but they can't wait for their future just north of Downtown Austin.
"Northwest Austin is going to be where a lot of our regular customers come from. So we're going to be moving into their neighborhood," Barton said.
As far as their name, well, Barton said they don't have plans to change it just yet.
"It'll be kind of a mouthful. South Congress Books on Kerbey Lane. But I imagine in a year or so, we might just change it to Kerbey Lane Books," Barton said.
They will have one last day of operation at their South Congress storefront on Jan. 8.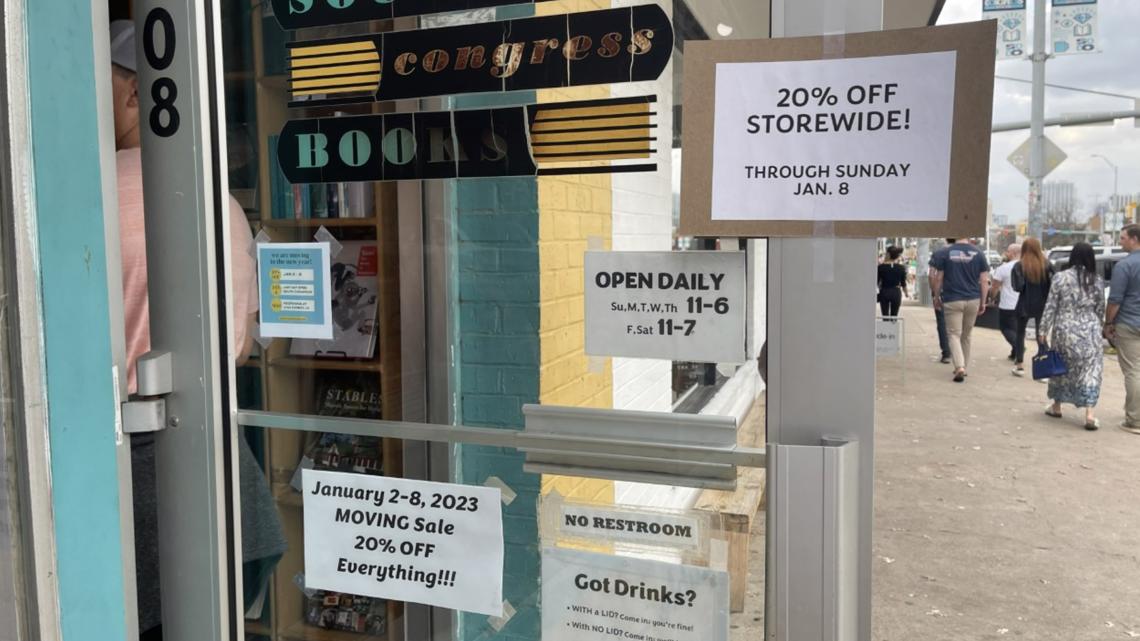 Boomtown is KVUE's series covering the explosive growth in Central Texas. For more Boomtown stories, head to KVUE.com/Boomtown.