A new elementary school and middle school will be built just south of Weiss High School on the same piece of land. The intersection is Weiss Lane and Pleasant Parkway.
Tamra Spence, a spokesperson for the district, said they've been seeing growth for at least the past decade. Over the next five years, the district expects to have 3,400 more students than it does now, and that would make the total number of students around 30,000.
"We're definitely seeing a little bit of overcrowding and we're trying to manage that but it definitely it needs campuses in order to relieve that," said Spence. "We can put portables on campus and we do that as every other district does, but you can only do so many before you feel it starts to impact the educational process of the students."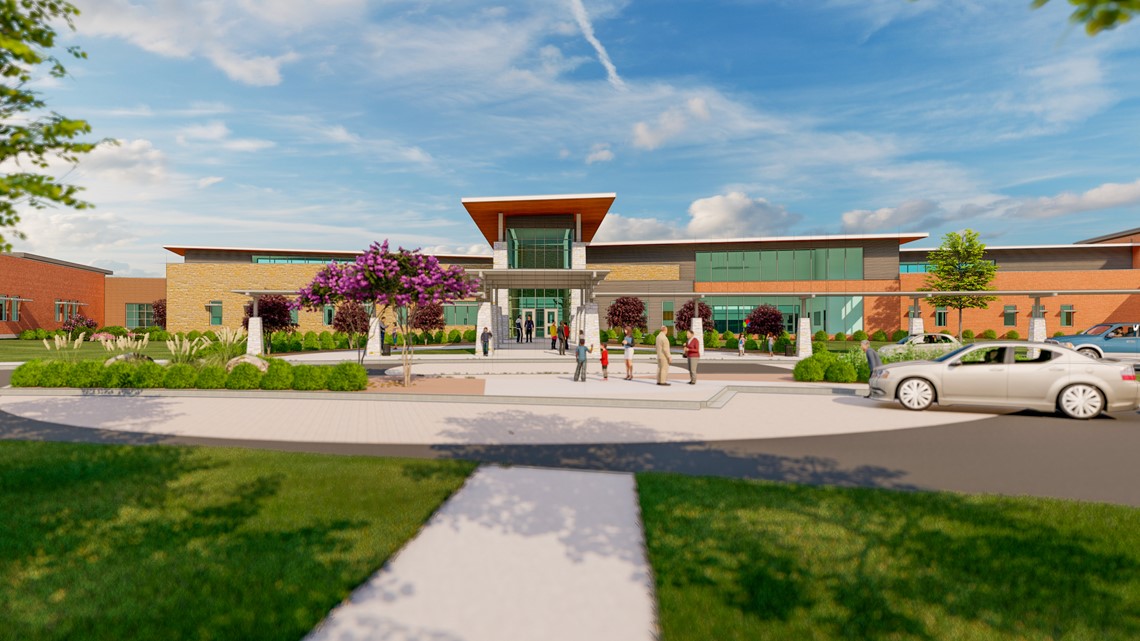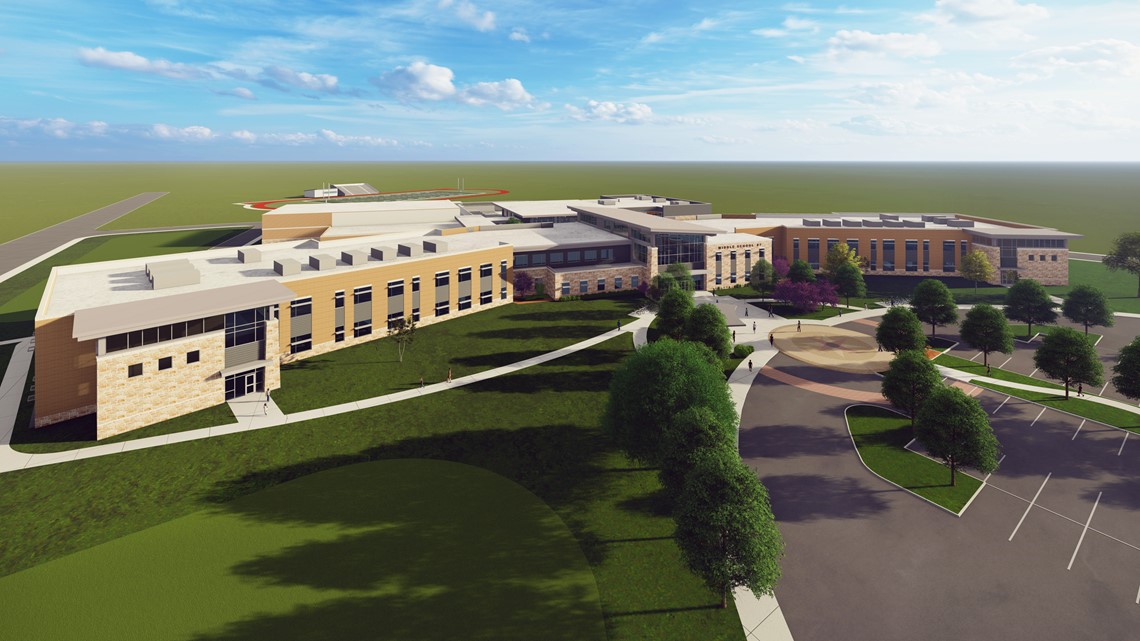 Just this past week the school board decided who their construction company would be and that's Webber Commercial.
The district is expected to break ground on the campuses in December just before students leave for winter break.
"We don't know when we will be built out, but we do anticipate whenever we are built out, we'll be around 40,000 students and probably about six high schools. With the rate the growth is coming, we don't know when that will be. It may be sooner than we think," said Spence.
This may not be the only project. The district told KVUE it still has money remaining to build at least one more elementary school.