MARBLE FALLS, Texas — Since 2013, the city of Marble Falls has been working with developers to build the Gregg Ranch 240-acre neighborhood.
Now in 2020, builders Pulte Homes will break ground on actually constructing 100 new homes. In total, the neighborhood will have 700 single-family homes and 550 multi-family homes. Right now, Pulte is just waiting on infrastructure to be finished in the development before construction starts.
"That whole area you're going to see over the next 10 years just grow a lot," Mayor John Packer said.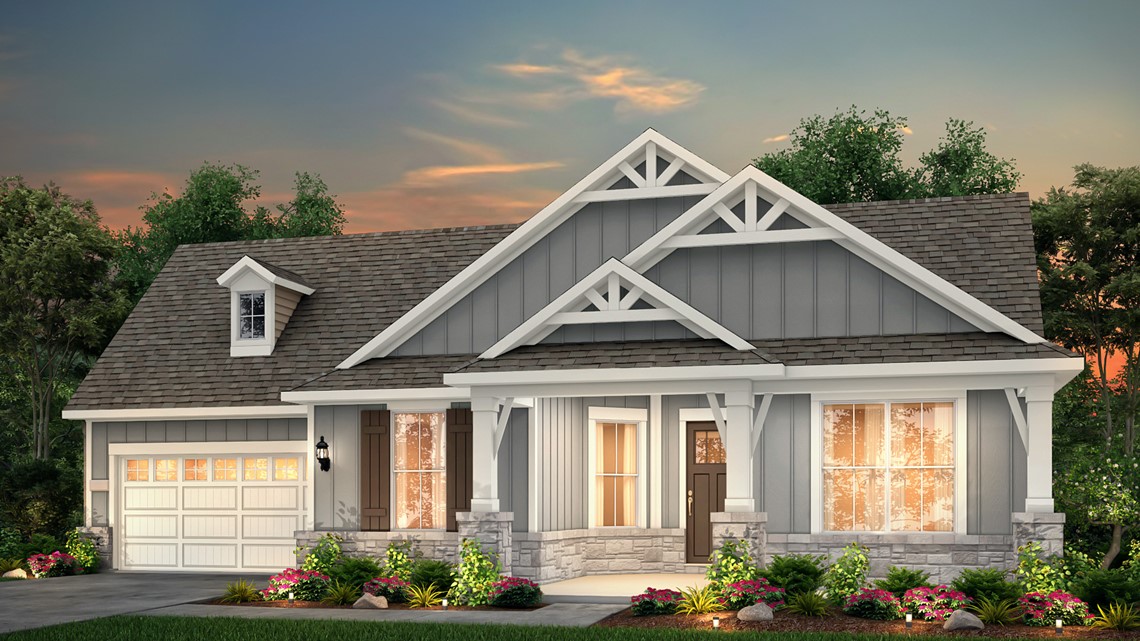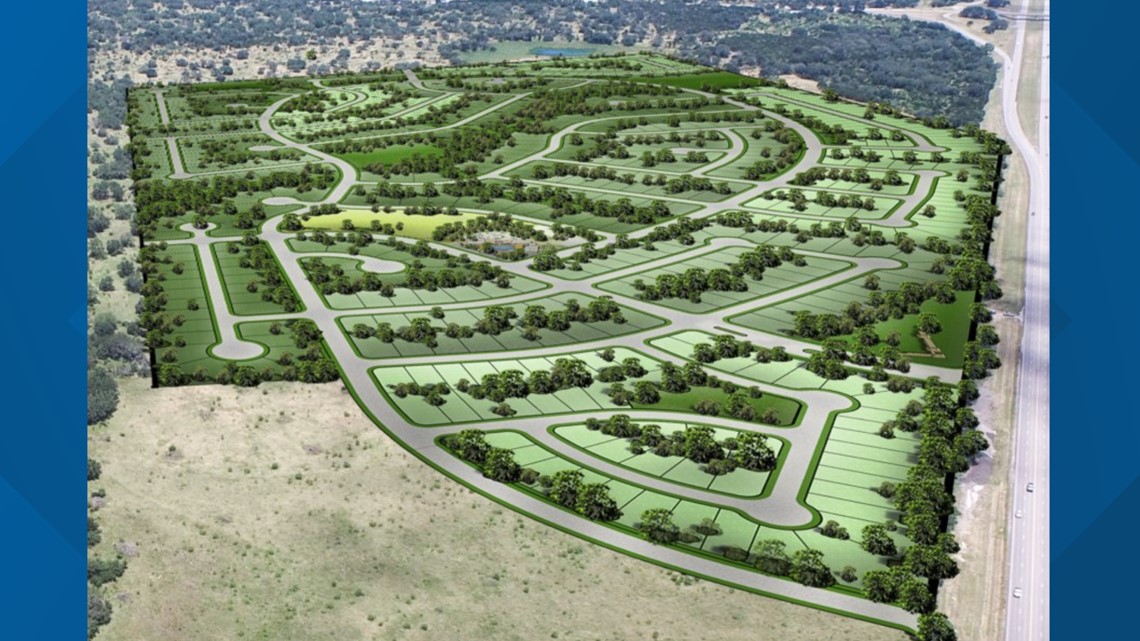 "We finally have equipment on site digging trenches, putting utilities in the ground; all of the legal technicalities have been addressed; there's a public improvement district in place – everything the city needed to do is done," Christian Fletcher, the Marble Falls Economic Development Corporation executive director, said.
Not all residents are pleased with development, even with its distance from downtown.
"Part of me is sad because I love the little old town," Belinda Kelley, who owns Main Street Consignments, said. "Part of it is it's just part of evolution."
Fletcher noted most of the workforce in Marble Falls does not actually live in the city, making this development valuable for sustained growth as people continue to move to the area and work in the city.
"Only about 10% of the workforce in Marble Falls actually lives in Marble Falls," Fletcher said. "Everybody else lives outside the area and commutes in."
The mayor has taken note of this growth pattern.
"Our city population has not grown a lot, but the area has grown a lot," Packer said.
But Kelley believes the development will bring more traffic to town, even though many already work there.
"The automobiles, the congestion, the traffic and the parking – that's probably the most undesirable part of the whole growth system," Kelley said.
According to The Ferraro Group, who has provided news releases regarding the development, pre-sales on the homes should start in early 2020 while construction will wait until all infrastructure has been settled in.