AUSTIN, Texas — Editor's note: The above video is about a different office expansion in Austin.
Ascentris, a Denver-based real estate private equity firm, and Stream Realty Partners announced the execution of a 27,326-square-foot lease with HPE at Building C.
The building, which totals 165,714-square-feet and will be three stories, is currently under construction and on track to deliver in early 2020. Buildings A and B were originally developed by Stream Realty Partners. Those two buildings consist of 210,610-square-feet and are 100% leased.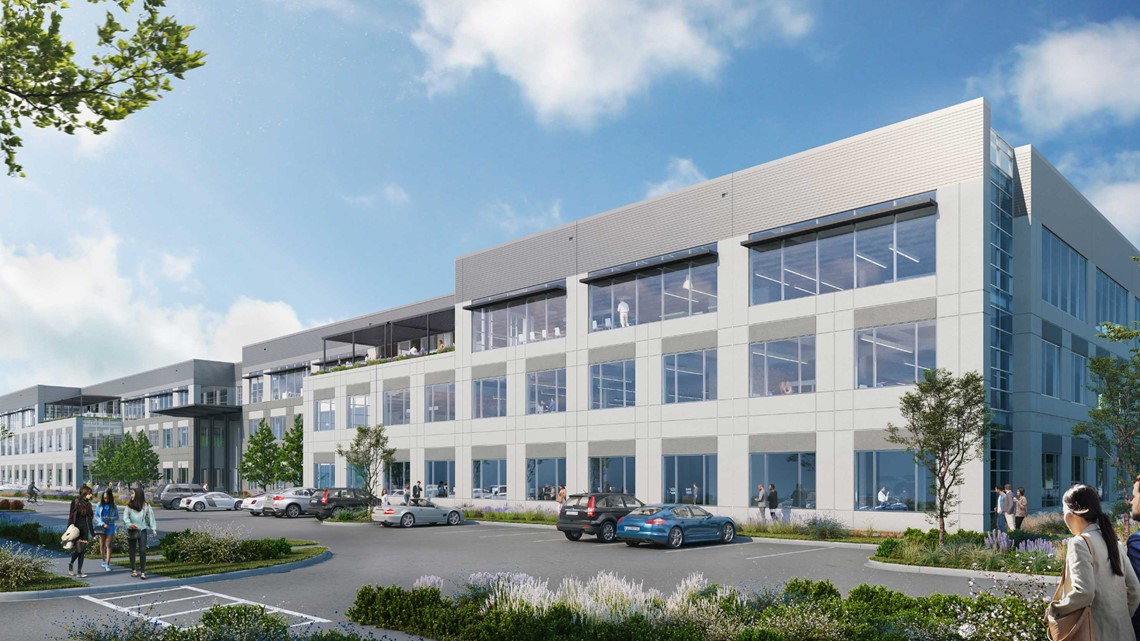 "In designing Paloma Ridge – Building C, we understood the importance of the amenity base and connectivity the campus could offer tenants that are seeking to attract and retain talent," Ascentris Managing Director Jeff Stronger said. "We are excited to see that vision come to light and to welcome HPE to the campus."
"We are pleased to welcome HPE to Paloma Ridge," Stream Realty Managing Director Edvin Beasley said. "Companies like HPE demand more from their real estate, and we're happy to provide a sustainable and technologically advanced atmosphere for their new Austin home."