According to a release from Google, the program awards a total of $5 million to startup companies across the U.S. that have Black founders.
"Across the U.S., there are amazing Black startup founders who are building great companies yet are locked out of access to the funding that is critical to their success," the press release read.
The fund awards selected founders $100,000 in capital along with Google Cloud credits, Google.org ad grants and additional support to help their company grow, Google said.
In the 2021 cohort of recipients are four Black startup founders from Austin:
Riana Lynn of Journey Foods
Journey Foods is a portfolio intelligence and lifecycle management software for food development and innovation that helps address and manage the complete lifecycle of products from ideation to the marketplace.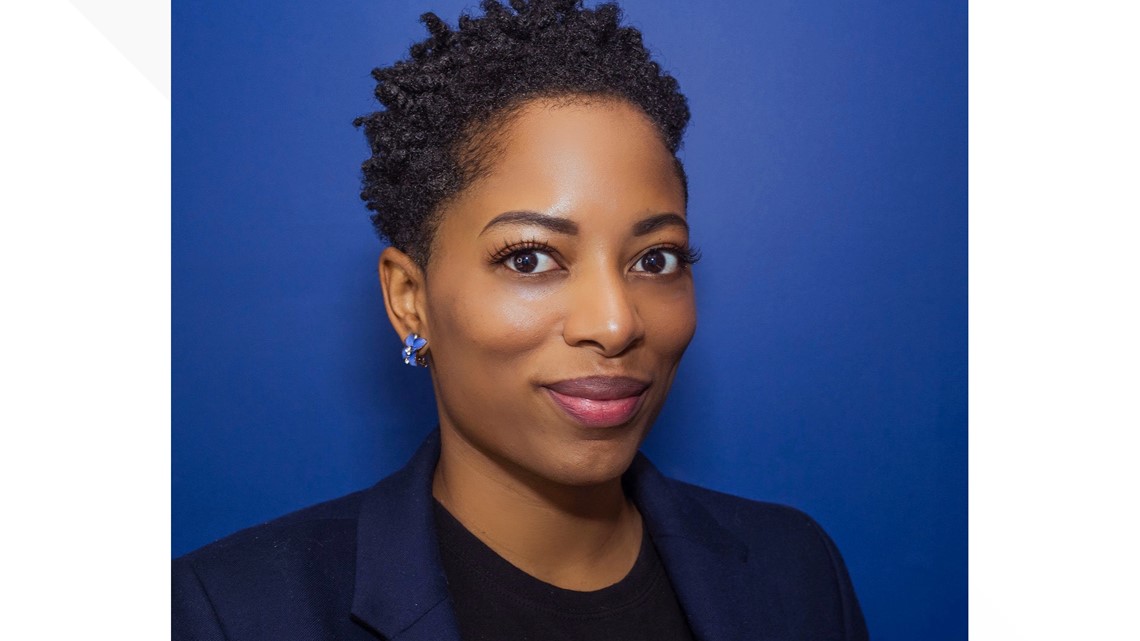 Sterling Smith of Sandbox Commerce
Sandbox Commerce is a company that is essentially a WordPress for native mobile apps, allowing companies to have a "no-code" drag-and-drop solution for their app.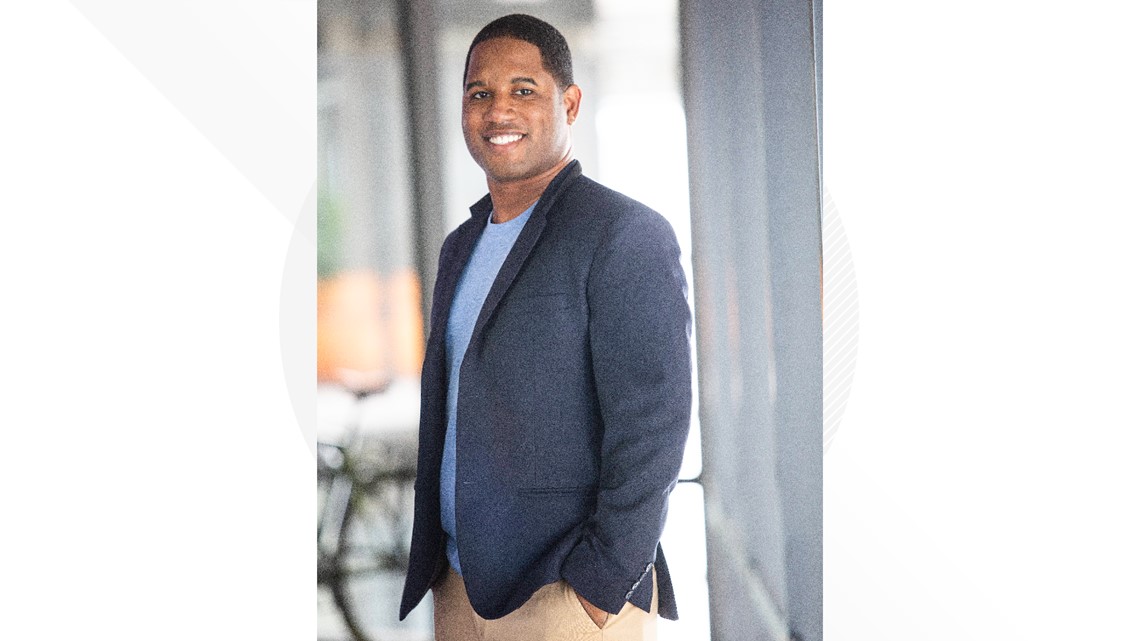 Janice Omadeke of The Mentor Method
The Mentor Method uses software to help companies affordably match talent to mentors within their organization.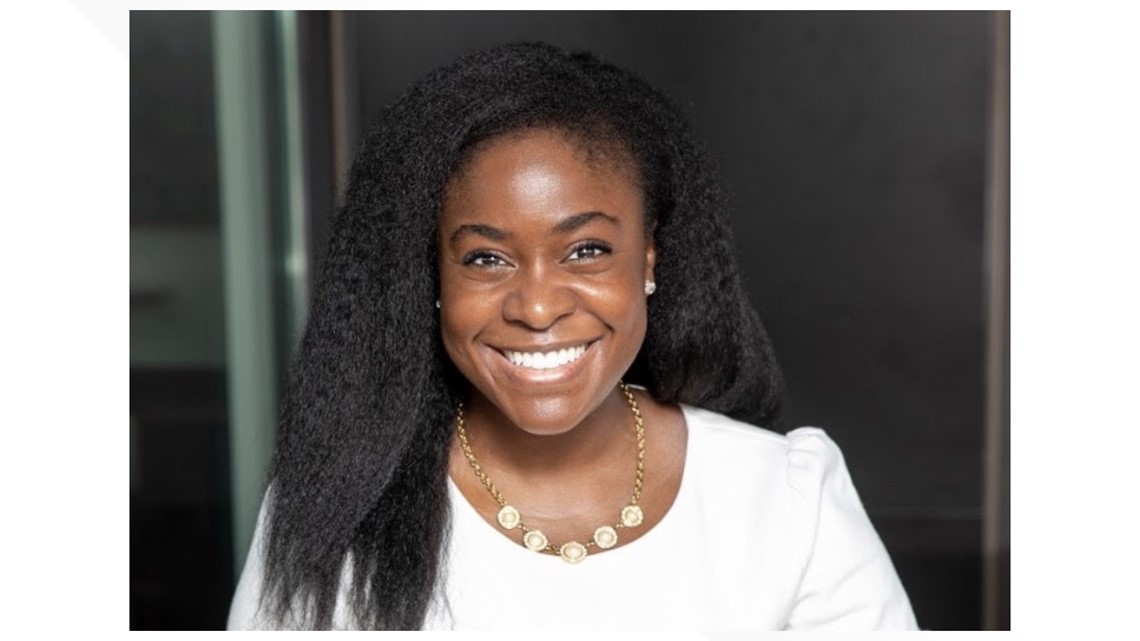 Mbiyimoh Ghogomu of Tradeblock
Tradeblock aims to provide people an easy and secure way to trade sneakers online.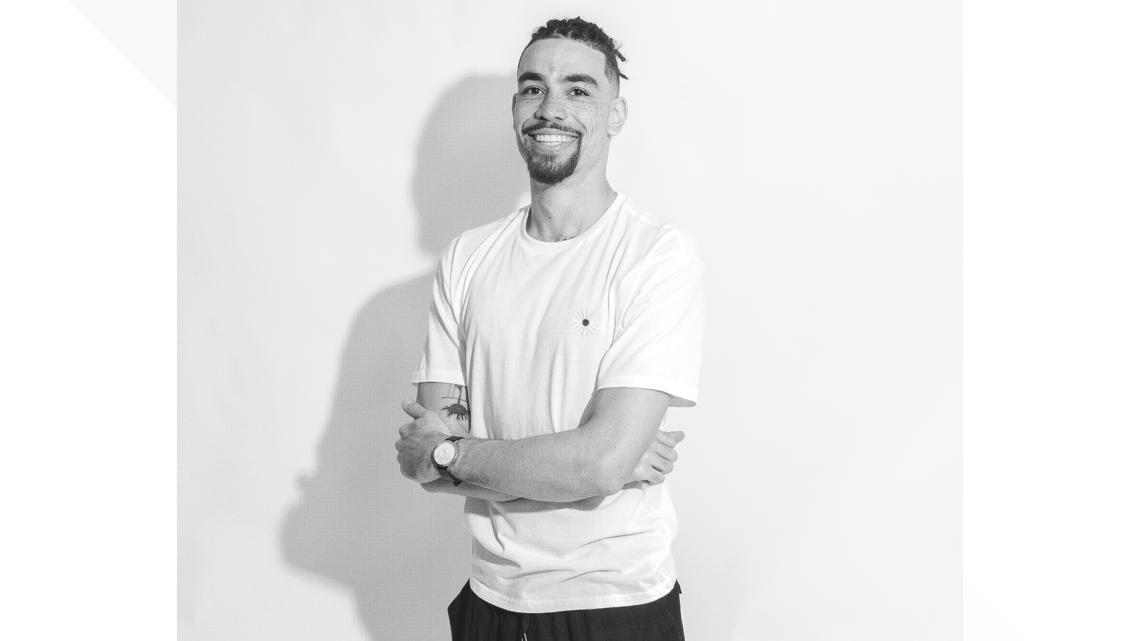 Six other Black-founded startups in Dallas, Houston and Frisco, Texas, were also awarded assistance from Google.