AUSTIN, Texas — Even before Elon Musk decided on the Capital city as his new destination, Austin was already making huge strides in the tech world.
But Musk has certainly helped to put Central Texas on the map with some major upcoming projects for 2021.
Firstly, he announced plans for Tesla, sprouting its $1.1 billion factory in southeastern Travis County.
Then, about 20 minutes north in Pflugerville, he spotted a location to expand his Boring Company, an infrastructure and tunneling firm.
Most recently, Musk appears to be working on plans to expand his company Neuralink, a company dedicated to helping paralyzed patients better connect with technology by using brain implants.
The company started seeking out Austin engineers last fall and recently announced plans to search for a head of construction.
No location has been released yet.
On Twitter this week, one man directly tweeted at Musk and Neuralink, stating that he would volunteer for clinical studies.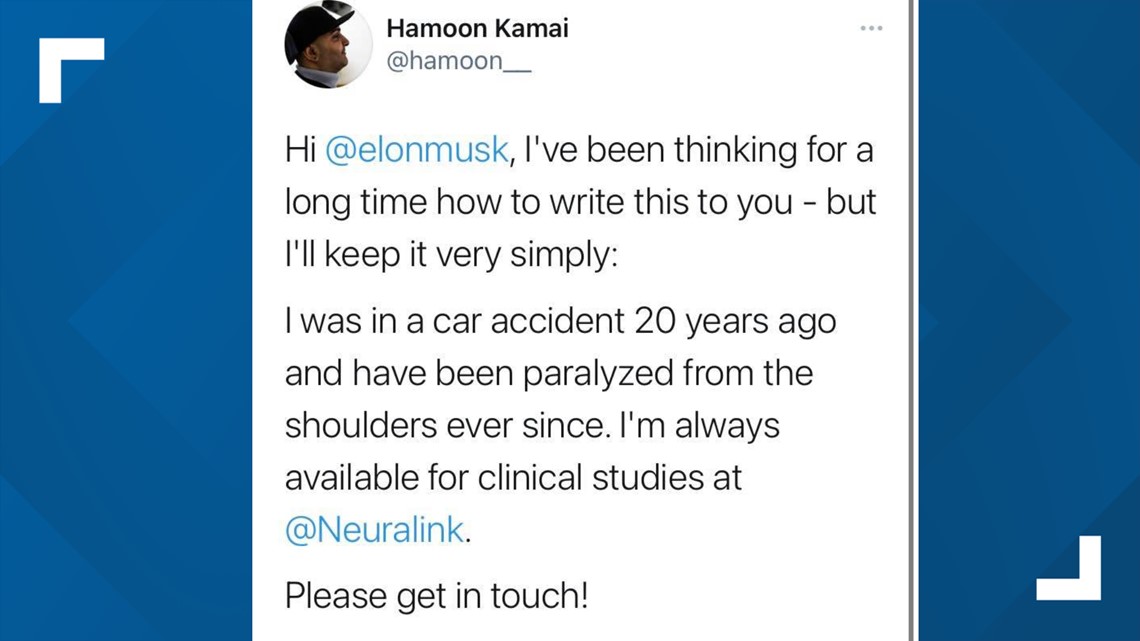 Musk directly tweeting this response, saying the company might be able to do initial trials later this year.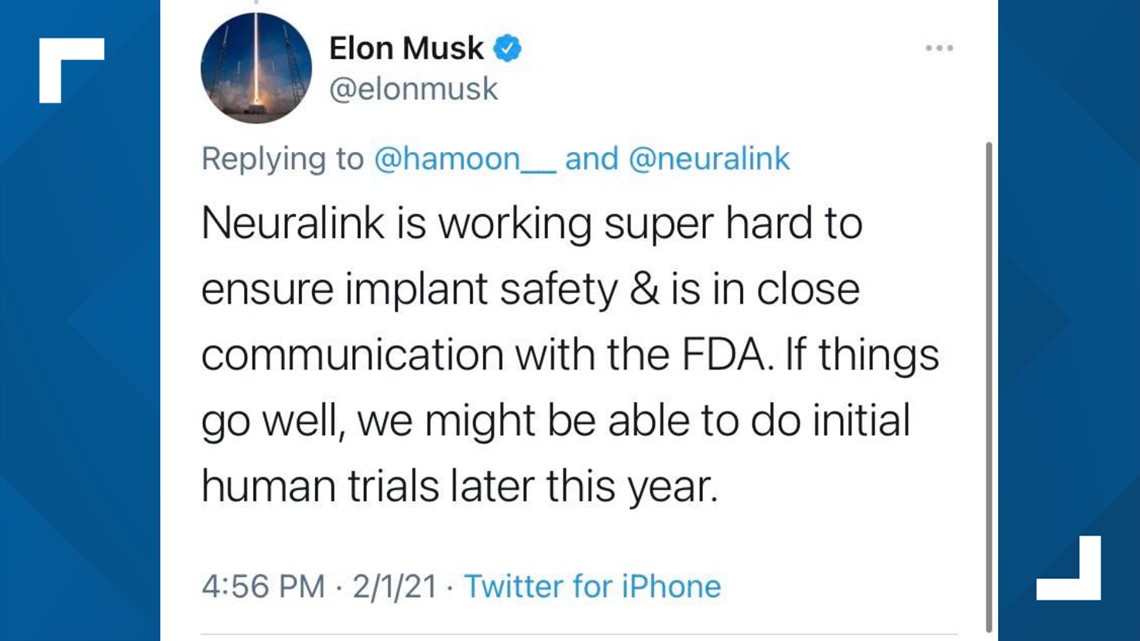 He has yet to make a public comment on the crash.
RELATED AUSTIN TESLA NEWS: