It's called Northline and it'll be built at the corner of U.S. 183 and San Gabriel Parkway.
City council members approved a $13.4 million contract with DeNucci Constructors to start building. Construction is set to begin on March 4.
The development is supposed to sit on around 115 acres of land. It will become a mix of retail, housing, hotel, business, restaurant and park space.
Touted by city leaders as a new "downtown," it will be located near the north end of the Capital Metro line in an area locally known as the "Transit Oriented Development." The Austin Community College - San Gabriel campus and St. David's Emergency Center are also in the same area.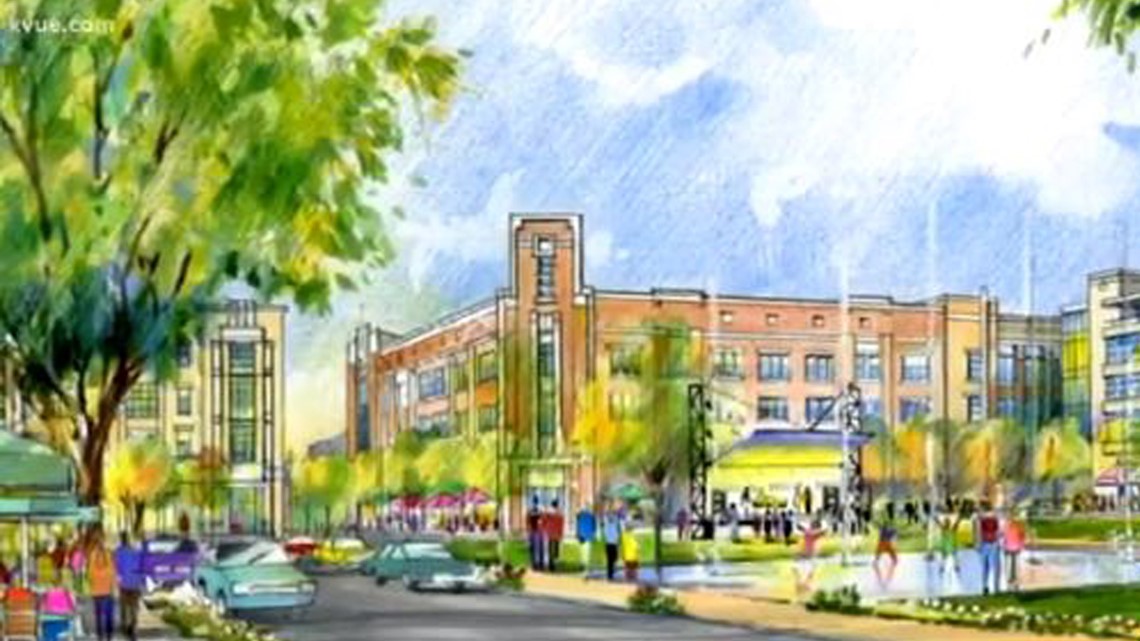 Estimates indicate it could take up to 10 to 15 for the entire downtown scene to be complete. One it is, it's expected to be worth $800 million.