CEDAR PARK, Texas — The Crossover sports complex in Cedar Park, Texas, announced the signing of six new tenants on Monday.
The new tenants include the following organizations and companies:
"When we thought about it and talked to tenants, prospects and members of the community, we realized our true identity is to help people of all ages reach their personal best – and doing so in a cutting-edge and incredibly fun way," said Eric Perardi, founding principal of Perardi Development, which is the lead developer within the partnership behind the facility.
Construction on the 240,000-square-foot complex began in May. Construction is expected to be completed in March, with doors opening to the public in early summer.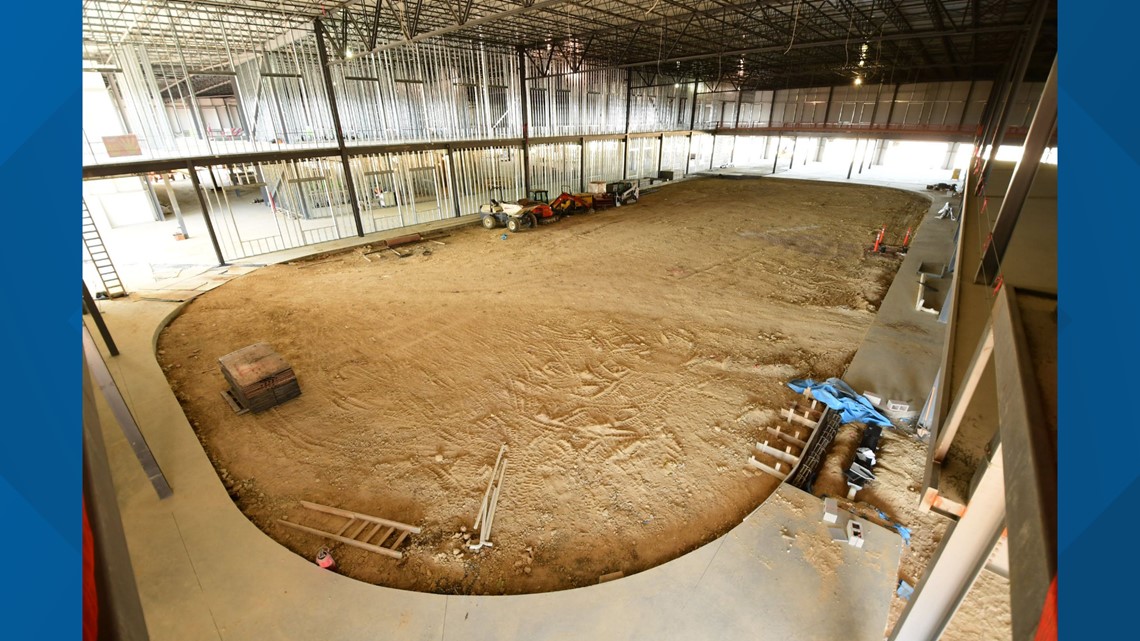 The Crossover will feature two hockey rinks, two turf fields, dining options and family-friendly entertainment. It is located on the southeast corner of U.S. Highway 183A Toll and Scottsdale Drive.
The complex was originally going to be named iSports, but that was later changed to The Crossover.