CEDAR PARK, Texas — The Crossover, a 240,000-square-foot sports complex being built in Cedar Park, broke ground in May 2019. Now, halfway through construction, lead developer Eric Perardi sees his own life in the building.
"Without that background and without that experience, you know, getting a college education, playing that sport, I don't know that I would've ever followed through or had the vision to want to do something like this," Perardi said.
The developer started playing hockey when he was seven years old. He then decided at age nine that he would become a Division I hockey player. At age 20, he earned a scholarship to play at Rensselaer Polytechnic Institute in New York.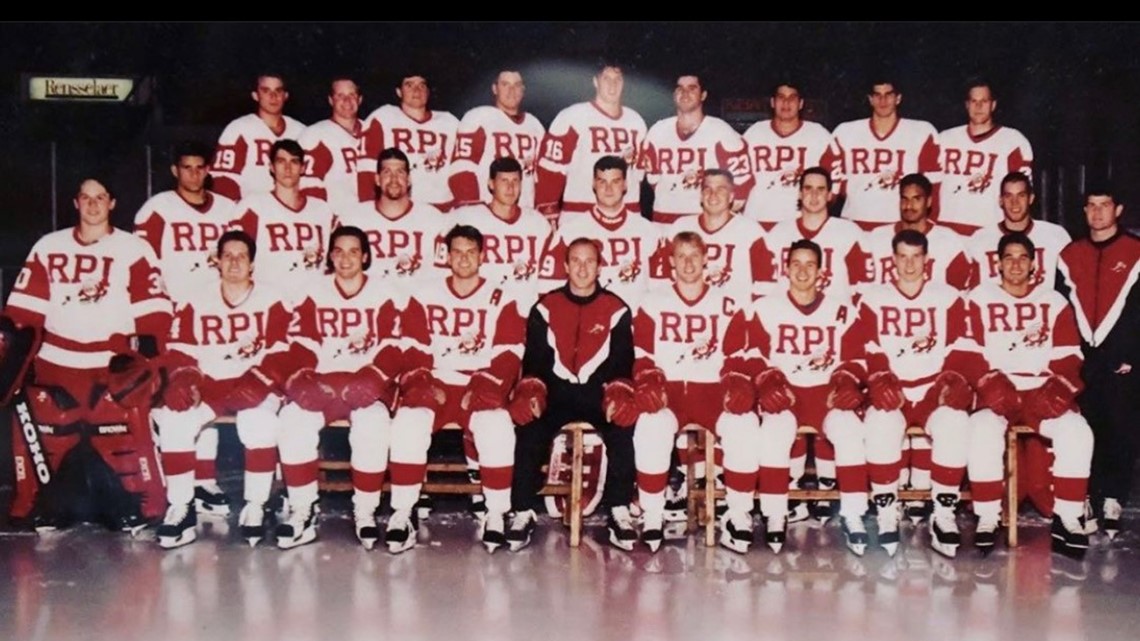 According to Perardi, his team is the last team in 25 years to win the ECAC championship. He still wears his championship ring from that season to start and end each hockey season. RPI honored the team over the past weekend.
"This is our championship ECAC ring winning the Division I Championship at RPI so we all wore it this weekend. So I was like, 'Well, I've got to keep it on' because it was a big deal," Perardi said.
Now Perardi coaches a handful of Central Texas teams and said The Crossover is needed in the area.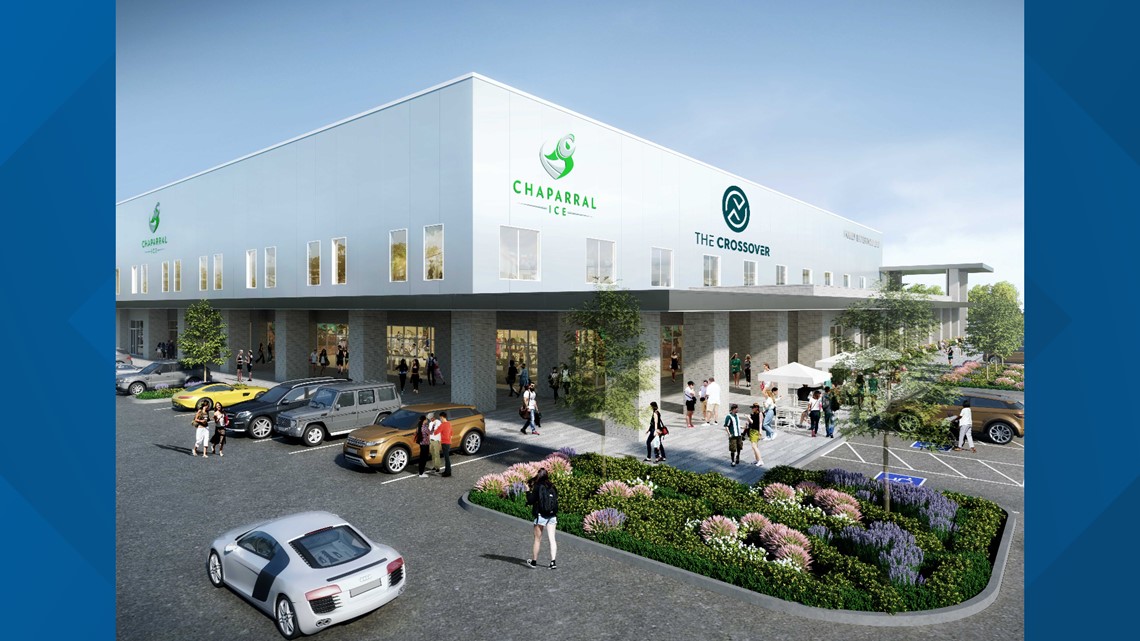 "There aren't enough ice rinks, so we go to Houston, we go to Dallas on a consistent basis to play because our kids are in those leagues," Perardi said.
After his days of playing hockey, Perardi made a stop in Los Angeles as an actor/writer/producer and then got his degree in engineering. Now he's using all three life experiences while building The Crossover.
"What do I know as a parent, what do I know as a business person, what do I know as a participant?" Perardi said. "We've started to sort of piece those things together and, yes, it ends up being this weird dichotomy of my right-brain, left-brain background over the years."
When the ice rinks open in June, he hopes they will inspire everyone who enters the facility.
"I want the kids who come through here and the parents who come through here to be able to have that magical feeling when they're six years old or 20 years old or 40 or 50 years old," Perardi said. "They walk through this door and this place holds memories."
Perardi said the ice rinks and turf fields will open in June, followed gradually by the rest of the facility, which will include physical therapy, pro shops and dining options. The complex spans 240,000 square feet in usable space but, according to Perardi, Realtors may call the grounds 206,000 square feet.