AUSTIN, Texas — As Austin continues to experience explosive growth, a local, award-winning builder is developing a new way of reducing stress and improving sustainability through innovative home designs and philanthropy.
Gossett & Co is bringing biophilic homes to Central Texas. "Biophilic design" is the research-based incorporation of the natural environment into both architecture and living spaces.
In addition to having nature in the design, the fixtures and natural finishes are designed with improving an individual's wellbeing, health and productivity in mind.
"With the way that we build our homes, typically, as a society, we don't have enough focus on the wellness and that impact that our homes," said Jared Gossett, president and co-owner of Gossett & Co.
These factors are instrumental to the design process for Gossett.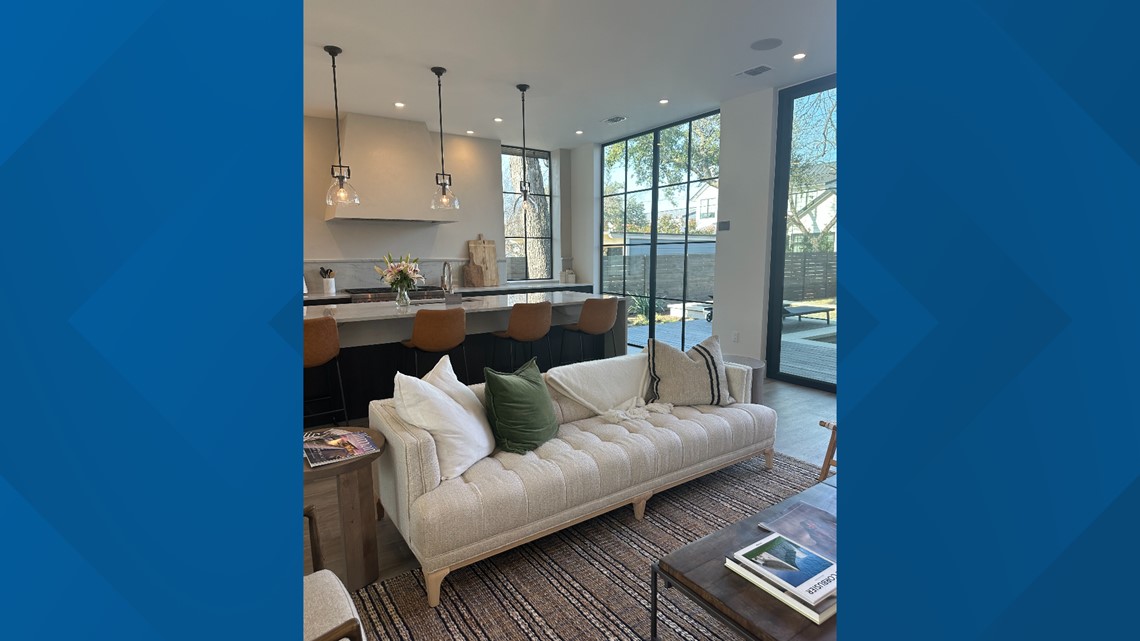 "From the wellness aspect, for instance, we have full house water filtration systems. We have them to warm lights, which basically create a much more kind of circadian friendly focus. We also have all of these floor to ceiling windows which reduce the need for artificial lighting, and that's huge in terms of helping regulate circadian rhythms. We have enhanced air filtration systems and dehumidification systems in all of our homes which help improve air quality," Gossett said.
Gossett & Co. utilizes features like floor-to-ceiling windows throughout the homes, electrical wiring techniques behind beds and lower electromagnetic fields while sleeping. Gossett said that he doesn't think there's nearly enough focus on this type of construction.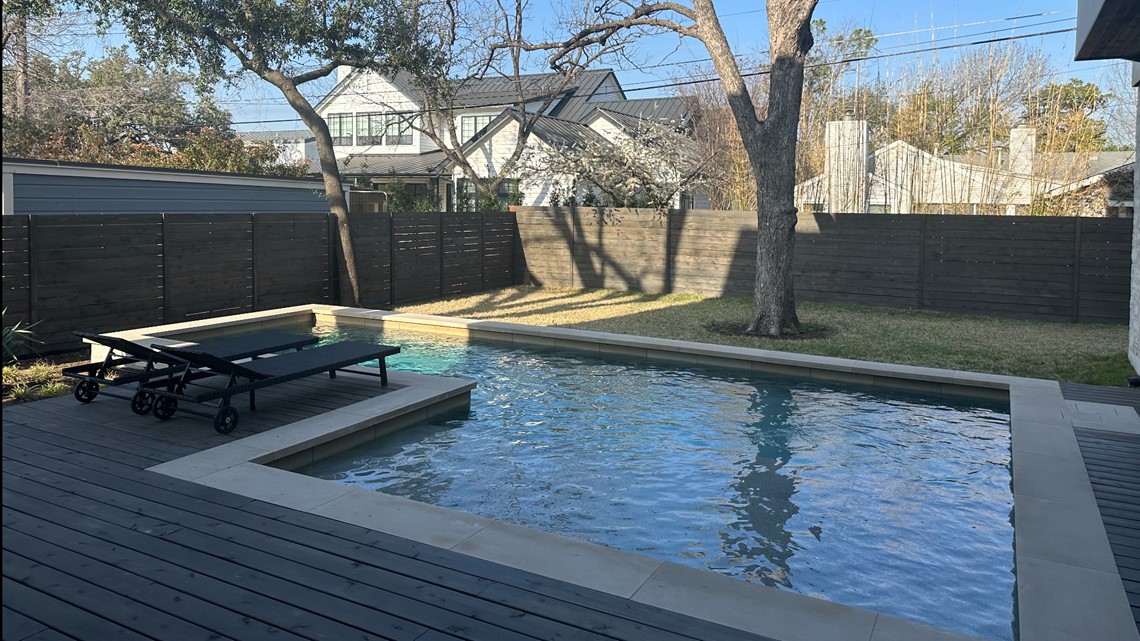 "It has definitely grown in popularity, and I think the trend is heading that way. You know, we've got a ton of people coming in from the coasts and that is driving a little bit different kind of demographic, different set of buyer wants and needs," Gossett said. "And I think with that we're seeing a little bit more of an emphasis on that type of construction, for sure."
Gossett & Co. explained that with every single home, the company is trying to push the envelope and figure out how to do more to build better homes.
According to Gossett, construction depends on the house. Buyers could look at around six months for permitting for someone who has just started the house building process, and 12 to 13 months to build the home.
Currently, the company doesn't have anything officially on the market, but it is offering three homes on the private market.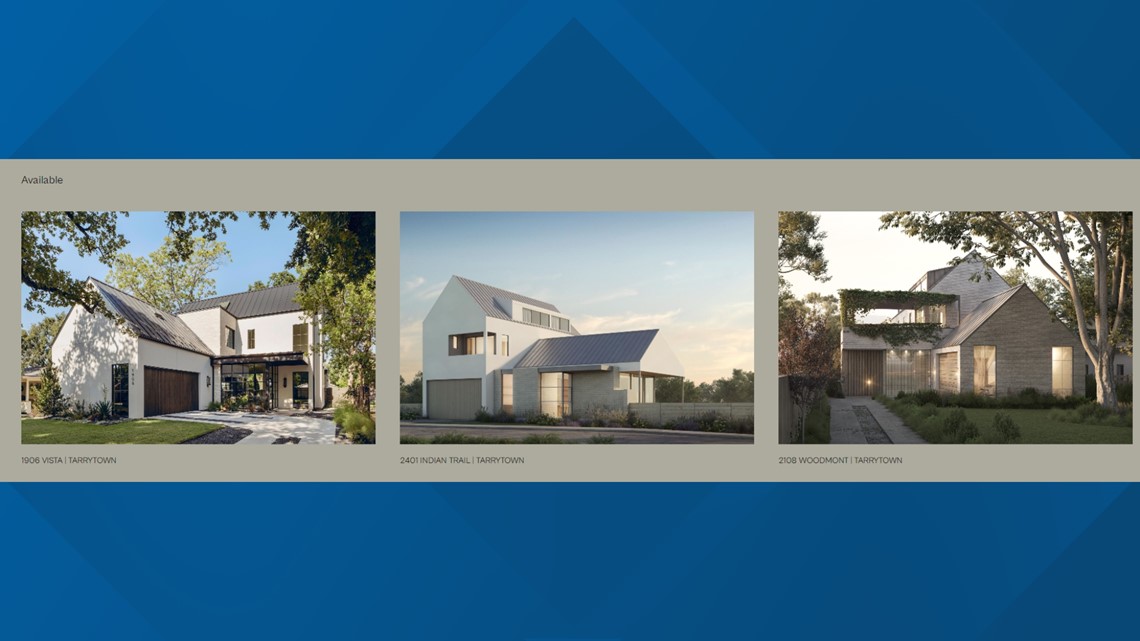 One of those ventures is Gossett's nonprofit, Exponencialists. Founded in 2015 alongside a team at the University of Texas at Austin, the nonprofit empowers entrepreneurs to transform their communities across Latin America. Today, the community has more than 180,000 members.
For those interested, Gossett & Co is hosting an exclusive event for the community on April 8. Attendees can get access to see homes by signing up for their insider newsletter at the very bottom of the company's website. There will be an Easter egg hunt, breakfast tacos, coffee and more.
Boomtown is KVUE's series covering the explosive growth in Central Texas. For more Boomtown stories, head to KVUE.com/Boomtown.