AUSTIN, Texas — If you drive on South First Street, you may have seen some tall cranes and new buildings getting some finishing touches.
Austin-based developer StoryBuilt, formerly known as PSW Real Estate, is putting up three mixed-use buildings in the next few years.
900 South First Street will be StoryBuilt's second mixed-use development, with 63 condos and 20,000 square feet of restaurants, retail and boutique workspaces that are currently for lease.
"It creates a really dynamic community," said Ross Wilson, the Austin/San Antonio Division President for StoryBuilt. "I think it's bringing additional residents to the Bouldin Creek neighborhood, to the South First corridor that get to enjoy the great aspects of Bouldin Creek."
Townhomes and single-family homes will be separate and behind the complex.
There will also be a central plaza that StoryBuilt said will serve as a hub of activity for residents and visitors.
StoryBuilt said as of mid-July, 70% of residences at this future development were sold and closings begin this fall.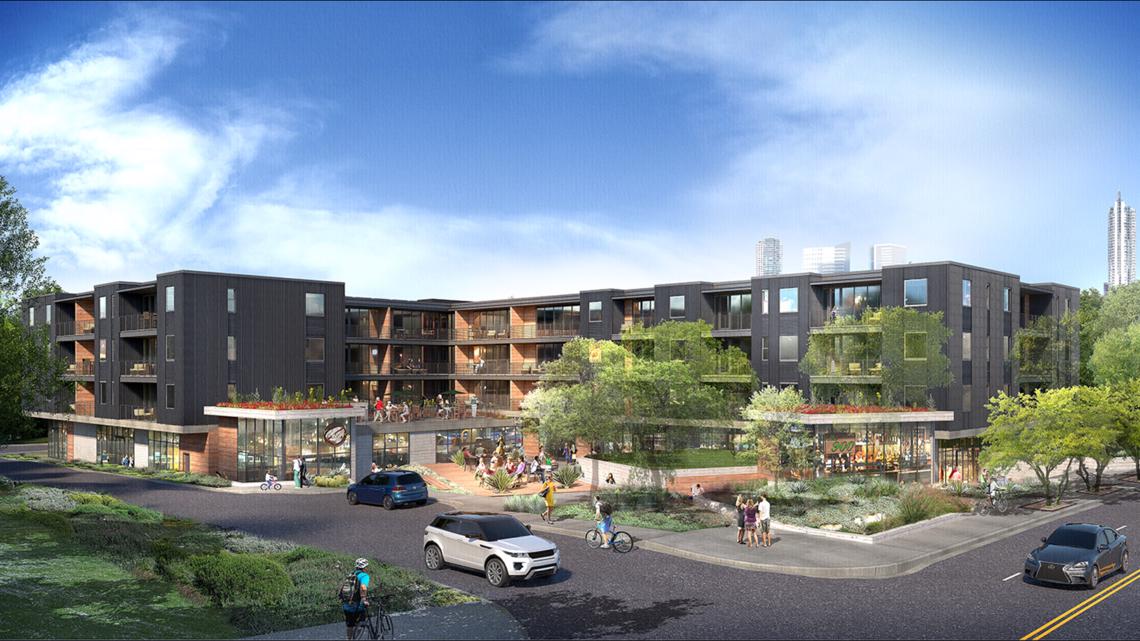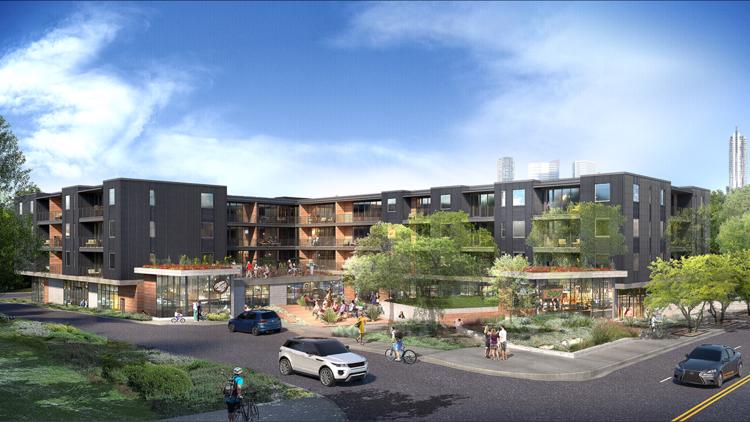 Just up the road is 1600 South First Street. This project will be home to 59 condos and ground-floor retail space. StoryBuilt said the ground floor will allow the sidewalk to open up.
"To continue to grow the pedestrian and walkability of the neighborhood," Wilson said.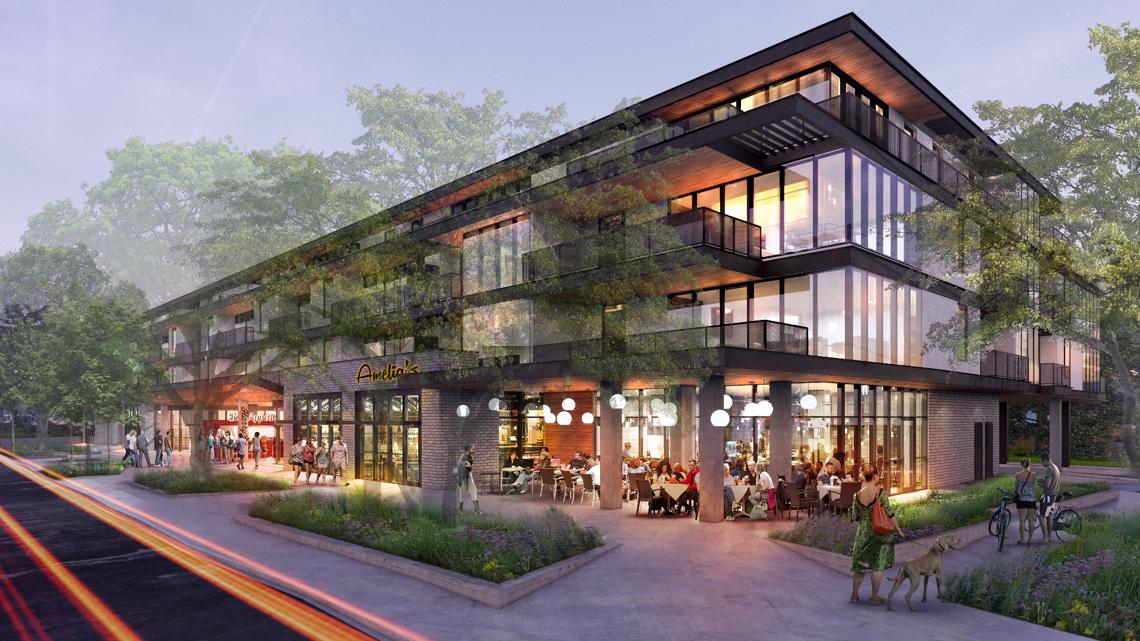 2001 South First Street will be 46 micro-unit apartments ranging from 340 square feet to 600 square feet. Its target rent is $1,000.
Construction is expected to start later this year, with completion by mid-2021.
It will also have 2,500 square feet of ground-floor commercial and retail space.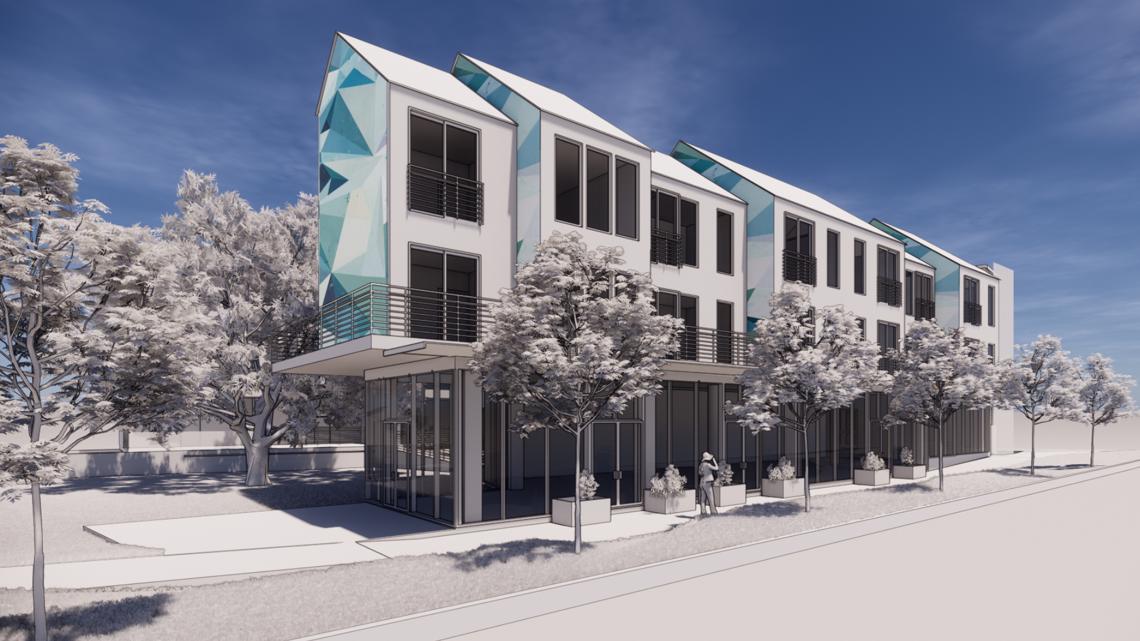 Some people who have lived in the area for a few years now are feeling a little worried.
"I've seen it since they started," said Thomas Uthipratuma, who lives just down the street from the 900 South First development. "It was a little sad to see some of the older projects be demolished."
Uthipratuma also said he's worried about the amount of traffic these projects will bring.
"There's so much traffic here and with new complexes, it's just gonna make the traffic volumes on South First even worse," Uthipratuma said. "Growth is a double-edged sword."
"I don't think anybody wants the negative impacts of growth and of change and where we can curb those impacts we certainly should. And we want to do that at StoryBuilt," Wilson said.