For many people, the physical challenge of completing a triathlon that is the biggest obstacle to overcome.
Completing a half Ironman with 1.2 miles of swimming, 56 miles of cycling and a 13.1 mile run requires many different skills, but being able to see properly is a fundamental requirement most people don't even think about. However, that was an obstacle for Gary Stuart of Loudon.
"If I was looking at a car, I would see a full car on the right and three quarters of a car in my left eye. It truly was double vision," Stuart said. "It was so disorienting."
Stuart managed his double vision with special glasses. Lenses with custom fitted prisms effectively corrected his vision, but only when looking straight ahead. When riding in an aerodynamic position on a bicycle, the glasses did no good.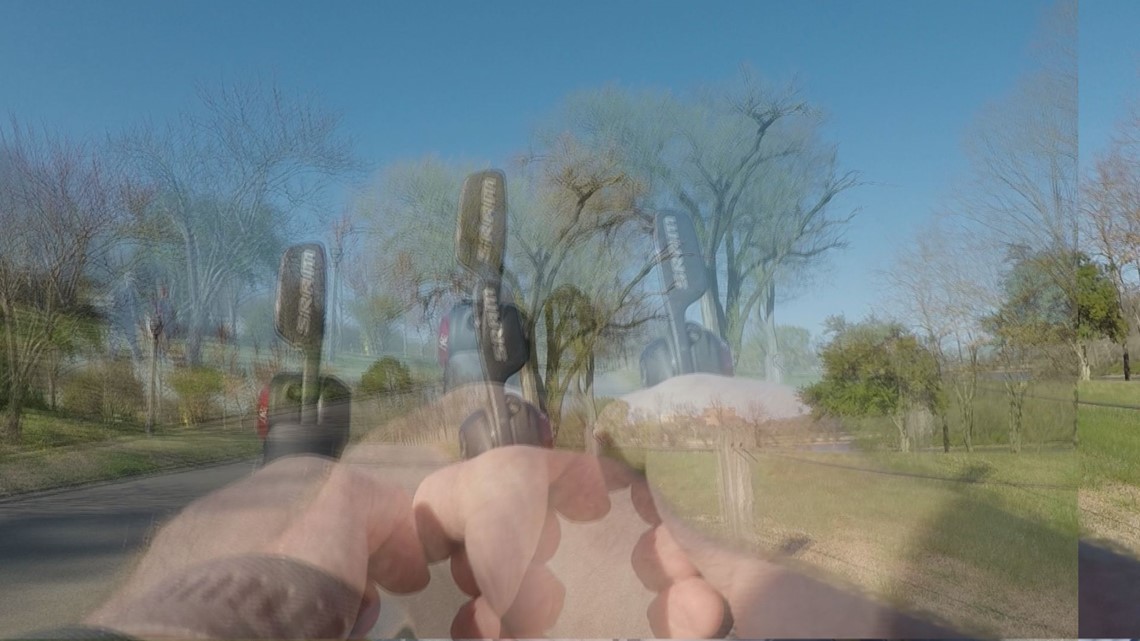 "I was looking over that prism and so there was no way I could ride a bike for any length being down on my handlebars," Stuart said.
Stuart decided to undergo a surgery that cut some of the muscle around his eye, and in theory, it would allow his eye to correct itself. The surgery worked, and Stuart took advantage.
First, he signed up for a couch to 5k program to start getting back into shape. That led to him training for and completing a half ironman last year. Now, he's preparing for a full Ironman - with 2.4 miles of swimming, a 112 bike ride topped off with a marathon - in Florida this fall.
"It's amazing what you can do if you start small," Stuart said.