ATLANTA — A long distance friendship inspired two men to change their lives; they give each other hope. Now, one of them needs a heart transplant to save their life.
Adam Gates and Tim Simmons have texted every day for years.
Gates was working for a catering company and Simmons was experiencing homelessness when they first met through a fence. He asked Gates for something to eat.
That encounter was the start of a special connection.
"I can give you food today, I can get you food next week, and we just developed a friendship. There was something special about him," said Gates.
Gates moved to Colorado weeks later, but continued to make sure Simmons was fed in Georgia. He would often send a message to his coworkers in Atlanta asking for a favor to help Simmons out.
The two continued fostering their relationship over text. They texted everyday. Simmons said their messages and Gates' acts of kindness -- and hope -- saved his life.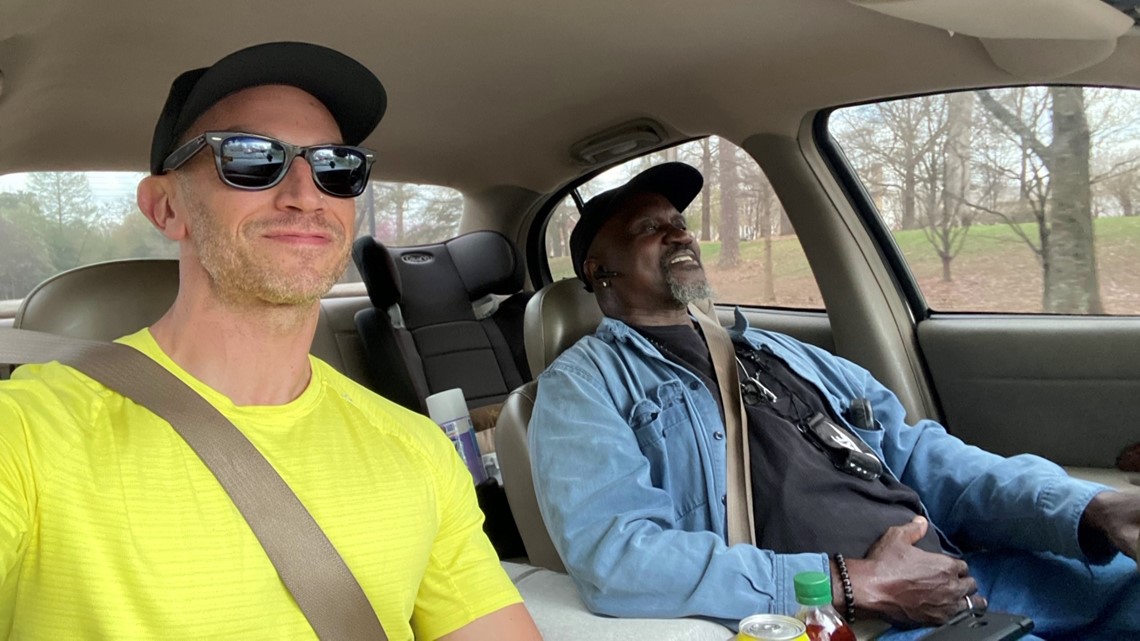 "I needed help. And hope met me, hope was there," he said.
Years later, when Gates suffered a crippling depression, Simmons sent that hope back through their messages. Gates said Simmons kept him alive with his words.
"To have someone who was so positive and so uplifting and nonjudgmental, I just knew I would do whatever I could to support him. to pay him back to that," Gates added.
It wasn't long before that message in need of support hit Gates' phone. Simmons is on the list to get a new heart and he needs dire help. His surgery is currently covered, but his insurance wants to know if he will be able to take care of himself after the surgery.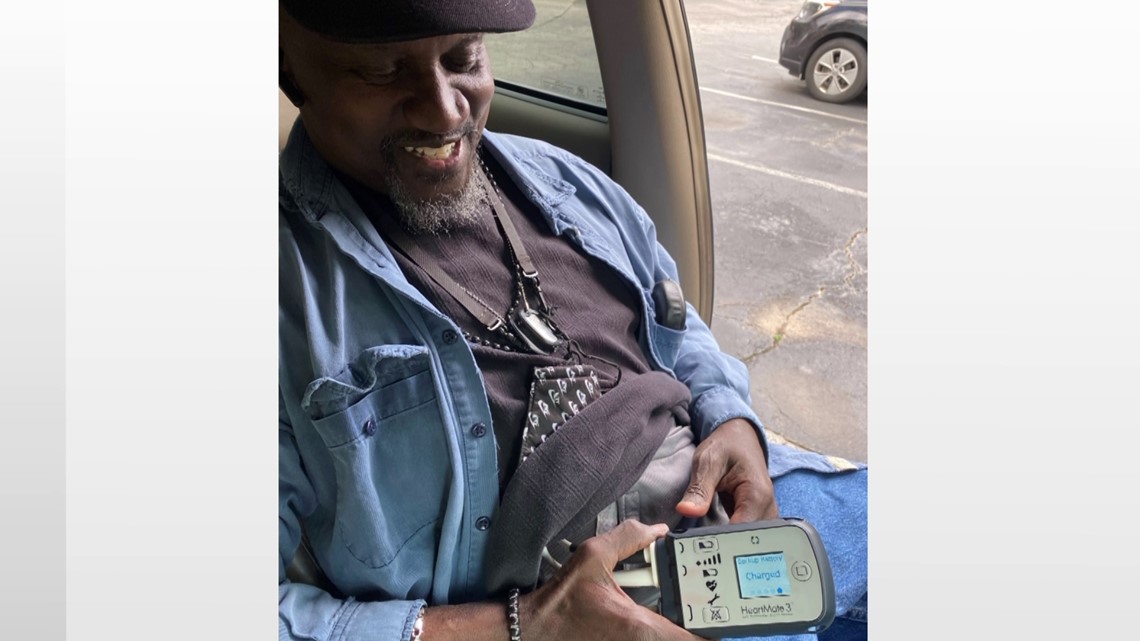 Over text, Gates told Simmons he would start a fundraiser to help pay for his care.
"There's hope, there's beauty, I love him," said Simmons.
Simmons has to raise $5,000 and his friend is ready to see him conquer another feat in life.
"As he got himself off the street and worked to get a car and get a house, the pride that I had in watching this man come out of the streets and become sober, it's so uplifting," said Gates.
Gates feels that Simmons has been there for him and that he has been a positive light in his life. Simmons shares the same feelings.
"I see his heart, that's what I see," said Simmons.
Simmons has to raise the money to qualify for the heart transplant by March 23. To get more information about his needs or to donate, visit here.