ROUND ROCK, Texas — Seafood isn't the only thing on the menu at Razzoo's Cajun Cafe, but they sure know how to cook it.
Whether it's blackened, fried, stuffed or grilled, there's something for just about every taste.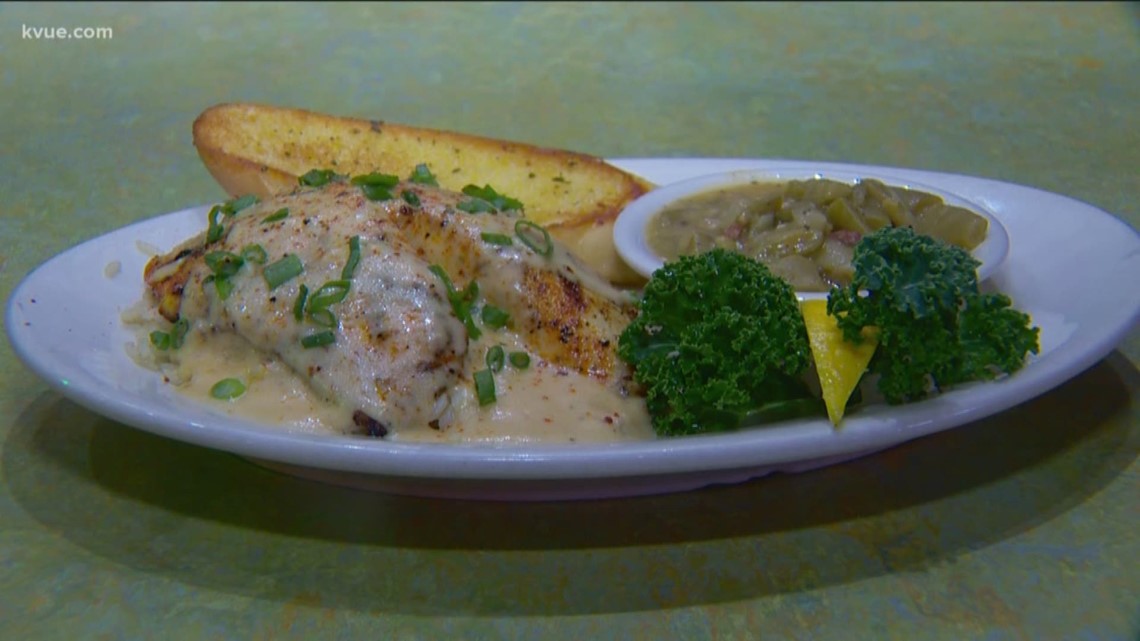 "We're dropping our items to order. If you order fried catfish, we're battering it when that ticket comes through, and then we're frying it and pulling it out," said Andrew Tyler.
Tyler joined Razzoos as a waiter 16 years ago. Since then, he's done it all for the Dallas-based franchise. In this Foodie Friday segment, this regional manager is our chef.
"When it comes to what we're really known for, I think the blackened items are what we do really really well," said Tyler. "We are really good at searing that cajun spice on the outside of that protein so that every single bite has got a ton of flavor in it."
Razzoo's is located at 201 University Blvd in Round Rock. For more information about this bayou-inspired restaurant, click here.