AUSTIN, Texas — Musician and former X-Games scooter rider Oliver Tree played the Austin City Limits 2019 Music Festival in his typical over-the-top fashion.
Tree is constantly in character, playing a persona that's rude and overly full of himself, which was very evident when he repeatedly – in a way that can only be taken jokingly – referred to the festival as South by Southwest, a completely different Austin festival.
Despite misidentifying the event he was playing, Tree drew a massive crowd that completely filled the Tito's Vodka Stage area, and the audience seemed to love his obvious mistake.
RELATED:
'We're ready to sell out!' | FIDLAR performs at ACL Music Festival 2019
Everything you need to know about ACL 2019
Cherry Glazerr keeps it chill at ACL Fest 2019
Tree is known for his over-the-top, retro-inspired looks, and his outfits during his performance exemplified that. He wore several different hats, including a vibrant pink cowboy hat, a neon yellow ski mask, which didn't stay on long in the heat, and a massive, oversized yellow foam cowboy hat. Oh, and he did the whole performance in a gold-studded wheelchair.
Tree managed to injure himself during an earlier leg of his tour, but unlike a certain headliner from last year's festival, he pushed on and still gave an electrifying performance.
RELATED:
ACL 2019: Why does the Star Wars theme song play when the gates open? There's a simple answer
What you need to know about ACL 2019's bag policy
ACL Fest: What you can and cannot bring
His band wore interesting outfits as well, with one of them wearing a doctor's costume and another wearing an outfit with the iconic vapor-wave pattern printed all over it.
Despite his mean exterior, Tree ended his set by telling the audience the one thing they should take away from it is that no matter how weird or strange they think they are or look, they are all beautiful.
ACL Weekend 1 in photos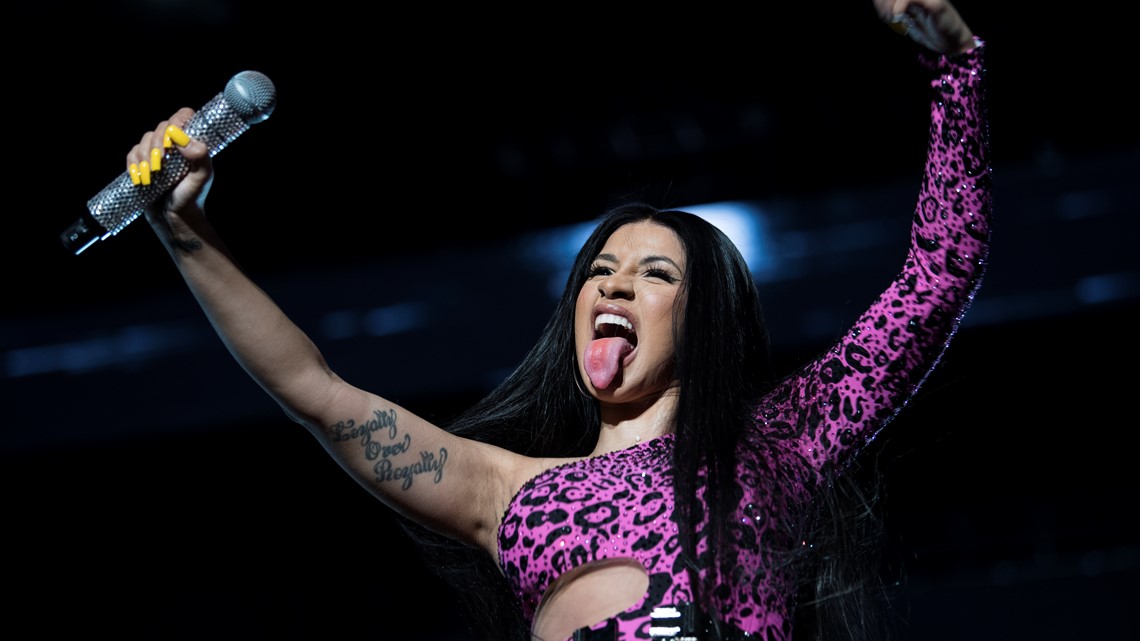 PEOPLE ARE ALSO READING:
Significant cold front possible next week
Driver carrying nearly 200 pounds of marijuana busted in Round Rock
Redskins to start Colt McCoy at QB against unbeaten Patriots