AUSTIN, Texas — The star-studded Texas Medal of Arts Awards show took place Wednesday night at Long Center for the Performing Arts.
This year, the awards – co-chaired by Linda LaMantia, Judy Robison and world-renowned fashion designer and 2019 TMAA Honoree Brandon Maxwell – celebrated 11 honorees.
This year included honorees:
Miranda Lambert for Music/Songwriter
Luke Wilson for Film/Actor
Taylor Sheridan for Film/Producer
in memoriam, Carole Cook for Lifetime Achievement/Musical Theatre
Christopher Cross for Music, Center for Performing Arts Medicine for Arts/Health
Miró Rivera Architects for Architecture
Deborah Roberts for Visual Arts
Lela Rose for Design
Benjamin Alire Sáenz for Literary Arts
Septime Webre for Dance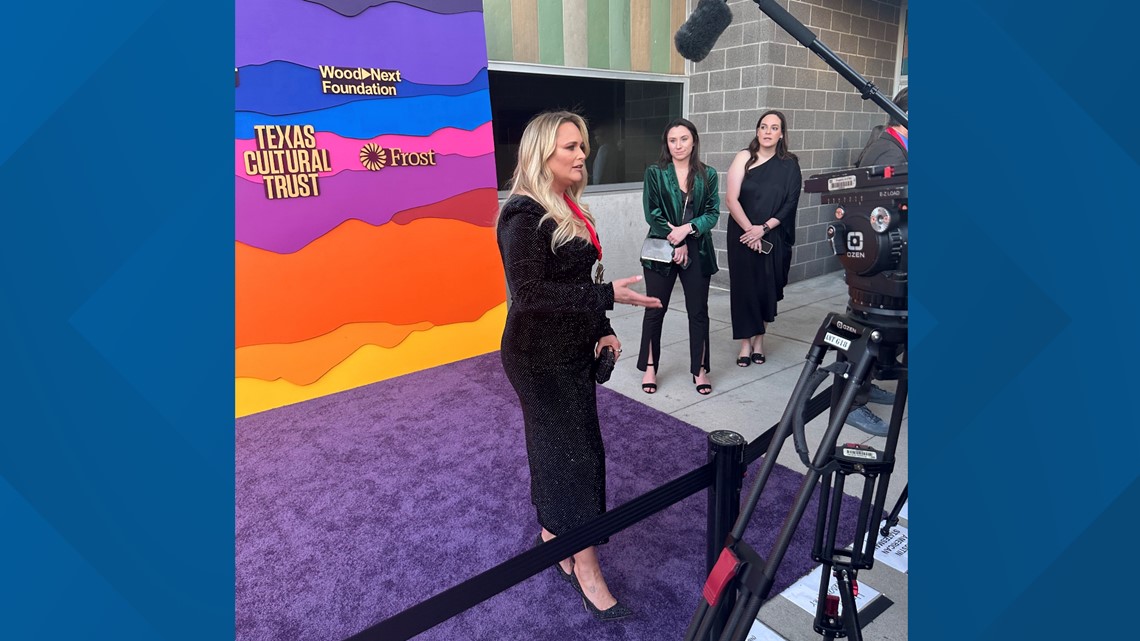 "All of us Texans are extra proud anyway, but the fact that this state really lifts up art and arts of all kinds and has a whole celebration for us and to support us. It's really such an honor and I don't take it lightly at all," honoree Miranda Lambert said.
The awards, emceed by Elliott Forrest, included special performances and presentations by Miranda Lambert with Jack Ingram and Jon Randall, Barton Strings Orchestra with Christopher Cross, previous TMAA honoree Ray Benson, as well as Texas Young Masters Suhaas Patil and Christen Burse.
"I'm very honored for me yeah just inspires me to, to keep working because I mean, I barely feel like I've gotten started but I have been doing it for 25 years, so I just want to keep working," honoree Luke Wilson said.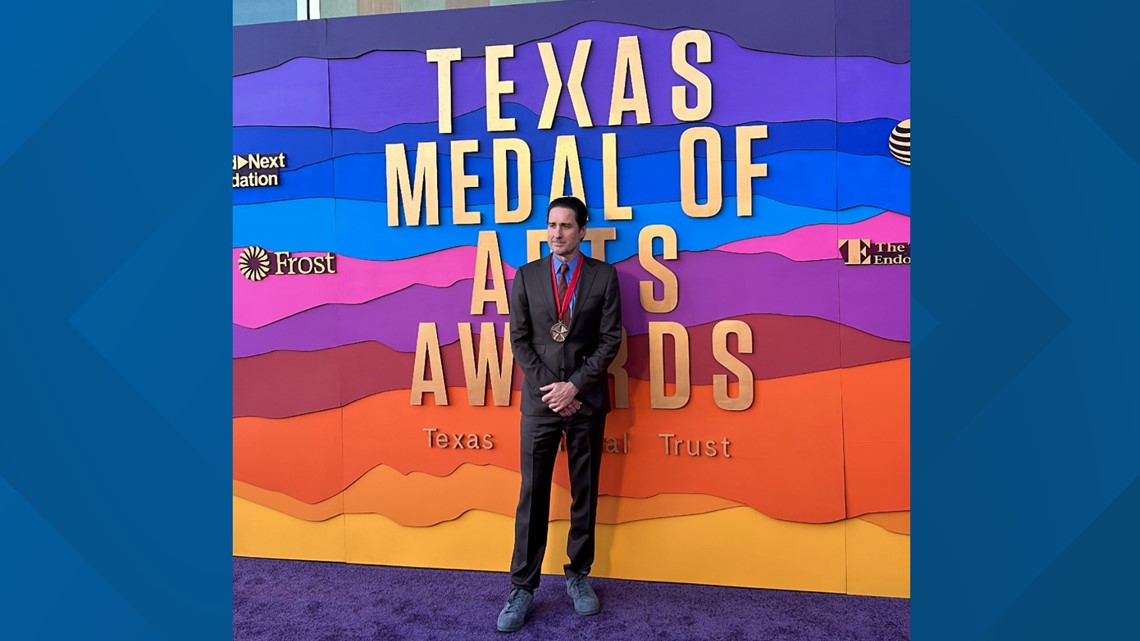 Some of the past honorees include Dallas Cowboys owner Jerry Jones's wife, Eugenia, and Eva Longoria.
Texas Cultural Trust is a 501c3 nonprofit organization dedicated to supporting and increasing access and awareness for the arts, artists, arts education and creative sector across the state.