AUSTIN, Texas — This was the first full week back at work for many, and since you've worked so hard this week, we'll help you make your weekend plans.
Here are some events going on around Central Texas.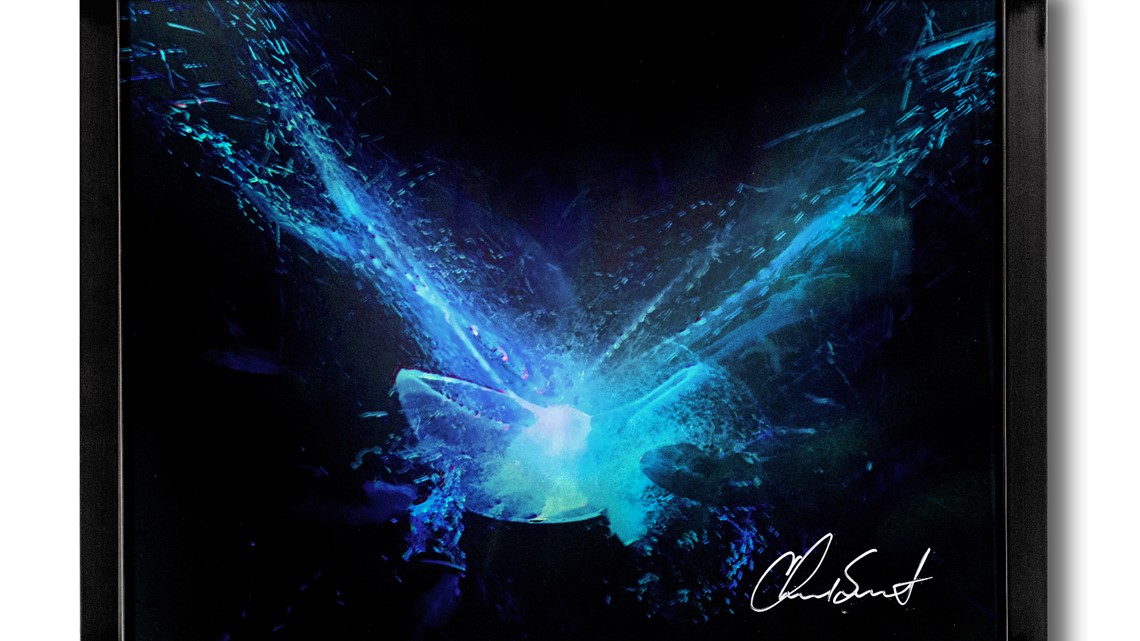 See a Rock and Roll Hall of Fame inductee, and six-time Grammy winner, take on a new form of art. Red Hot Chili Peppers drummer Chad Smith is premiering his art tour in Austin at Russel Collection of Fine Art Gallery. Smith will be making two in-person appearances. The exhibition is open to the public but RSVPs are required.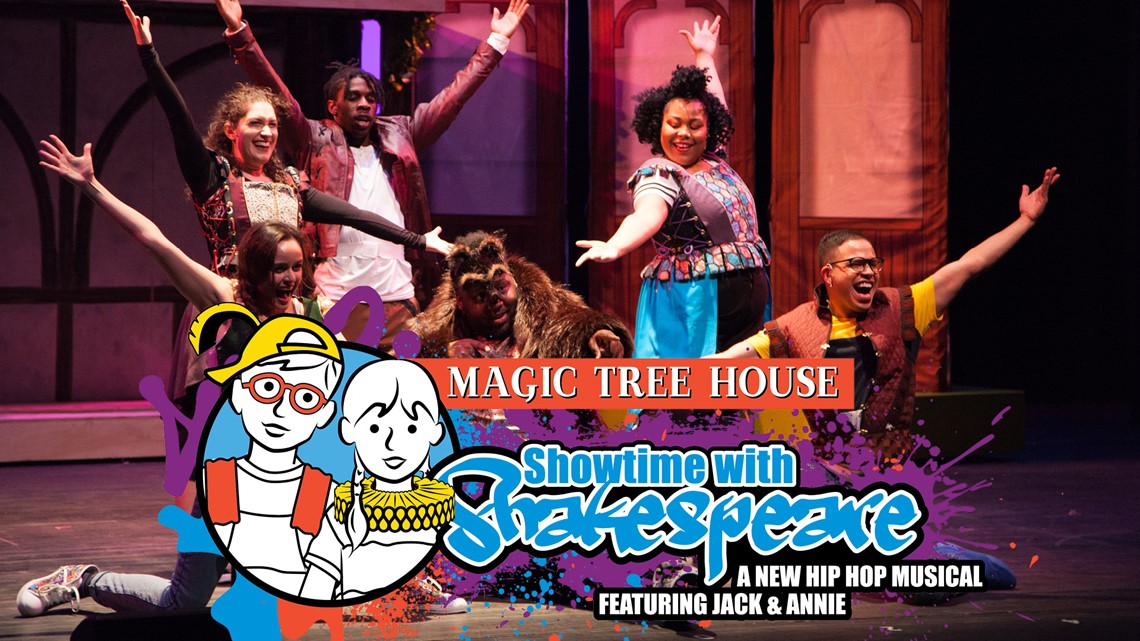 The new hip hop musical is at the Paramount this Sunday. The show is based on the critically-acclaimed Magic Tree House book series, and is best for kids from first to fifth grade. Tickets are from $10 to $65.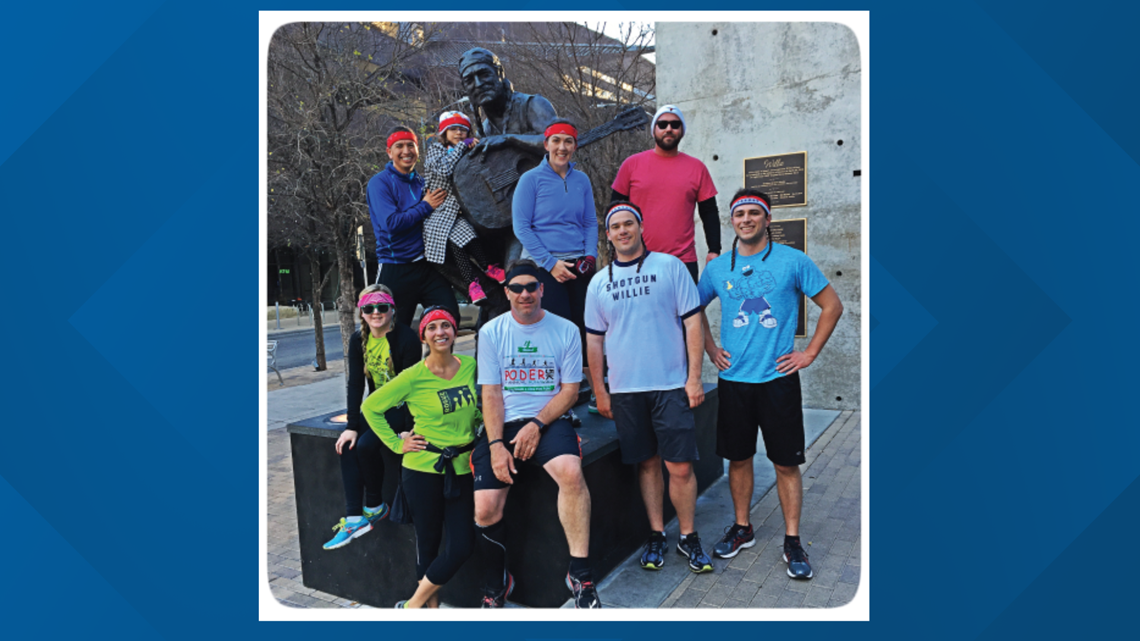 A fun, free, three-mile community run is happening this weekend. You can dress up like Willie Nelson, or snap a selfie with the Willie statue. Participation is free and some of the runners will even get red headband bandanas. It's on Saturday at the Austin American-Statesman. A pre-run stretch is at 7:50 a.m., and the meeting time is 8 a.m.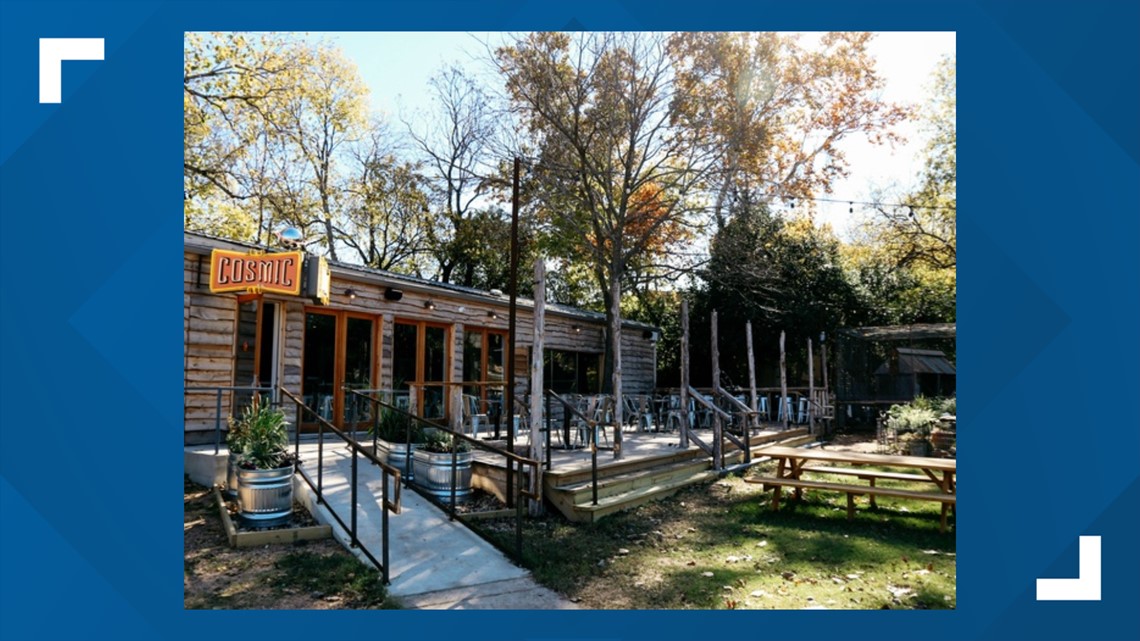 This event is taking place at Cosmic Coffee + Beer Garden on Sunday from 1 p.m. to 6 p.m. featuring local vendors, henna artwork, face painting, music, food and more.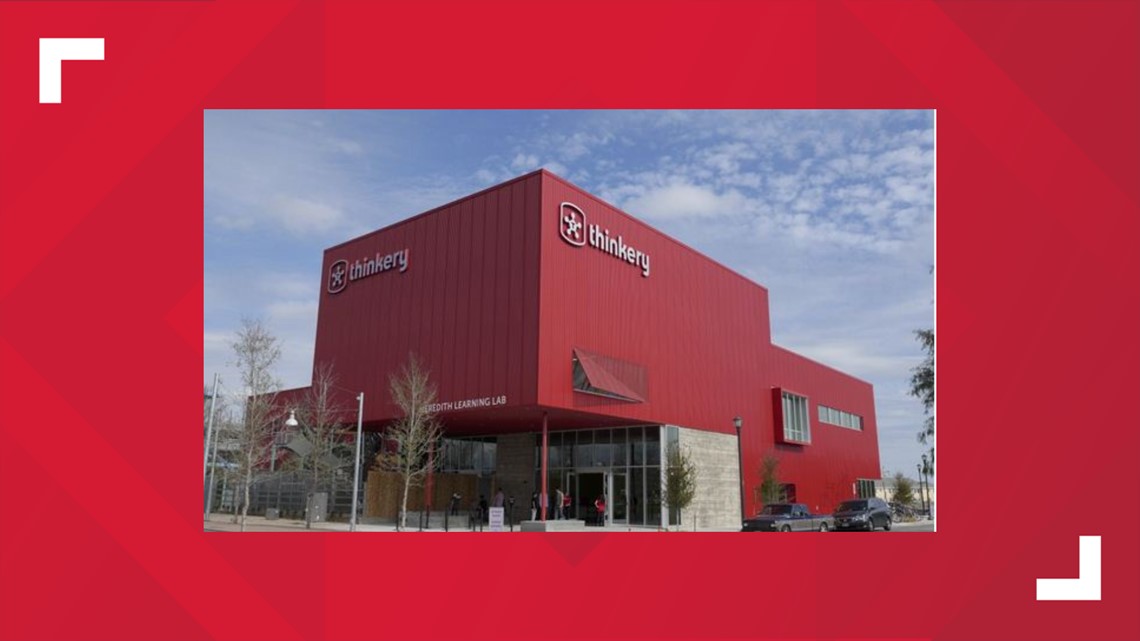 This event is perfect for families with children ages four and up. Tinkering Take Home is in a small group setting where you can create and collaborate side-by-side as you explore complex processes, use tools, design and build using unique materials.
Got a Working for the Weekend tip? Send it to bflowers@kvue.com!