AUSTIN, Texas — CNN and SXSW hosted a presidential town hall on Sunday, featuring three Democratic candidates.
Maryland Representative John Delaney, Hawaii Representative Tulsi Gabbard and Indiana Mayor Pete Buttigieg answered questions about where they stand on certain issues.
Mayor Buttigieg spoke about his time in the military and how that could bring a lot of perspective to the presidency.
"When I got into the vehicle, a big part of my job was driving and guarding vehicles in movement. And somebody got in my vehicle, they didn't care whether I was a Republican or Democrat. They didn't care if I was going home to a boyfriend or girlfriend," Mayor Buttigieg said.
If elected, Mayor Buttigieg would be the nation's first openly gay president.
He is up against 13 other Democratic candidates for the 2020 election.
SXSW 2019 in photos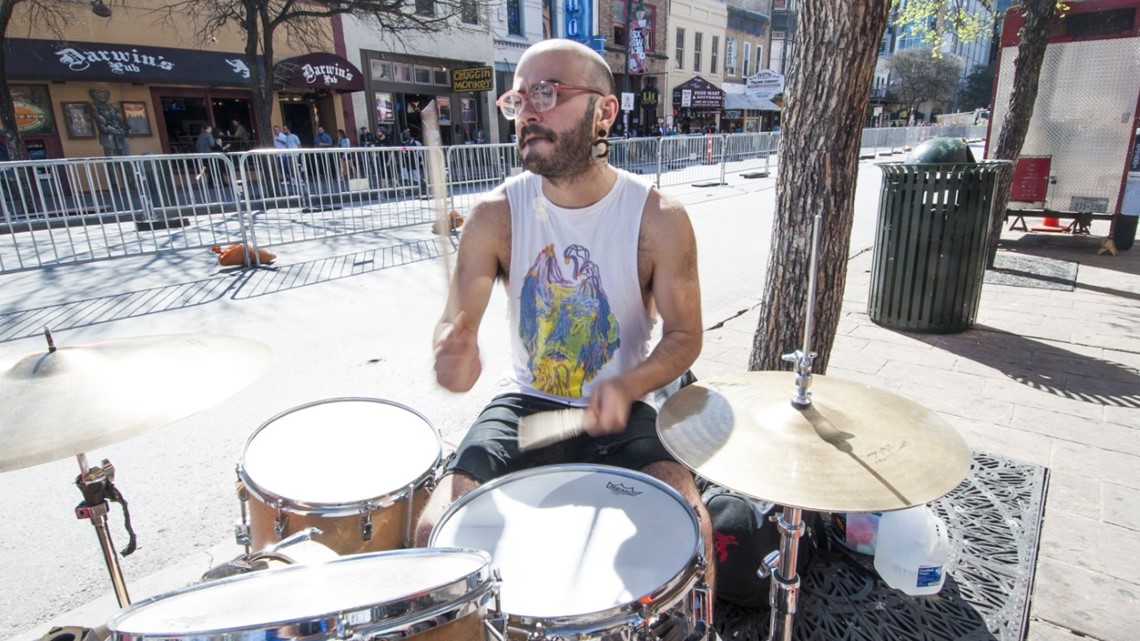 RELATED:
Stars of Netflix's 'The Highwaymen' talk Texas at SXSW 2019
Ayyyyyyyy! Henry Winkler gives acting lessons at SXSW
'A special moment for us.' Final episodes of 'Broad City' premiere at SXSW 2019
Camila Alves, Natasha Lyonne aim to empower women at 2019 'Create & Cultivate' event in Austin
'I wanted him to be Moondog, always' | Director, cast of 'The Beach Bum' tell set stories at live Q&A during SXSW 2019