AUSTIN, Texas — Amy Winehouse fans who find themselves at Holy Roller for South by Southwest Conference & Festivals are in for a treat.
An exhibit featuring photos of a 19-year-old Winehouse is on display during the festival and is sure to put you directly in the feels. It's titled, "Back to Amy."
From March 12 through March 16, bands have been scheduled to play at the bar and restaurant. And, because it wouldn't be a Winehouse tribute otherwise, Holy Roller occasionally plays Winehouse ballads.
The photos were taken just before the release of her first album, "Frank."
"Meet Amy before she was Amy Winehouse," the festival writes.
'Back to Amy' art exhibit at SXSW 2019 shows Amy Winehouse at age 19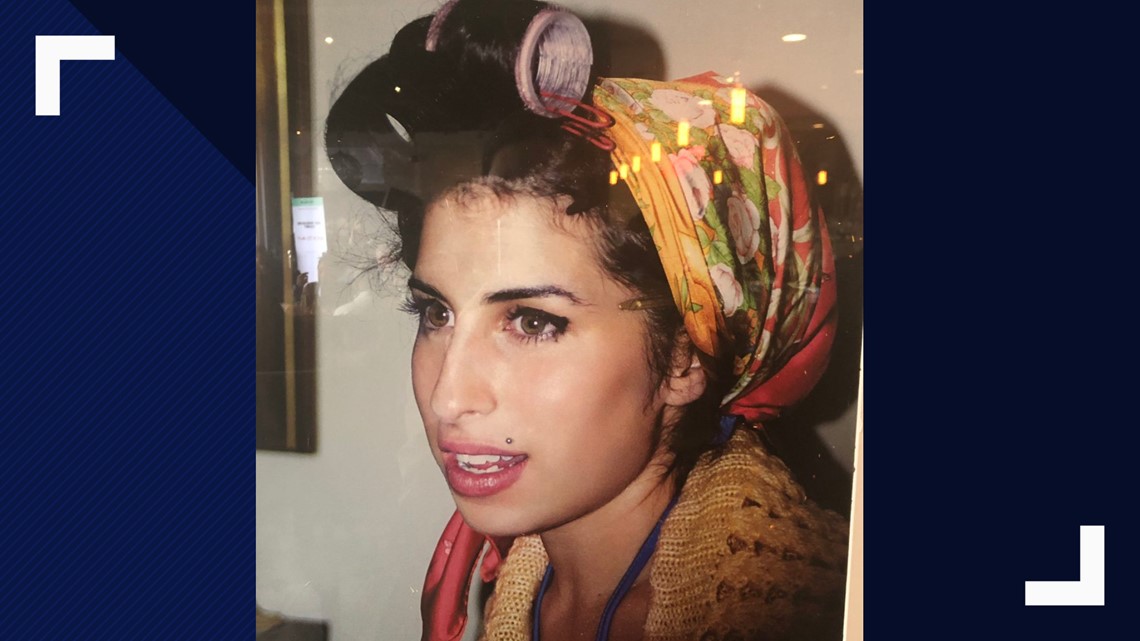 PEOPLE ARE ALSO READING"
Austin's Torchy's Tacos rain down on SXSW attendees
Gwyneth Paltrow opens up about her company, 'Goop,' at SXSW
'Willie's Joint' pop-up shops to appear during SXSW 2019
'The Highwaymen' – A Texas-sized film on how two former Texas Rangers captured Bonnie and Clyde
Mural created during SXSW 2019 to remain on Austin storefront long after festival ends