AUSTIN, Texas — A local Black female-owned business will be featured at GBK's Celebrity Gifting Suite Event honoring the 2023 Oscars Awards on March 10 through March 11.
Owner and founder of A Bead In Time Jewelry, Dale Ellison is a third-generation physician who needed a break from the serious nature of her work. When reflecting on hobbies she had pursued in the past, jewelry-making was the one thing she recalls as being relaxing and gratifying.
It wasn't long before every surface in Ellison's home was covered in necklaces and bracelets and she knew this was far more than a hobby.
Ellison soon began making strides in the jewelry industry. During the day, she worked to heal people and each night, she would heal herself with her new hustle.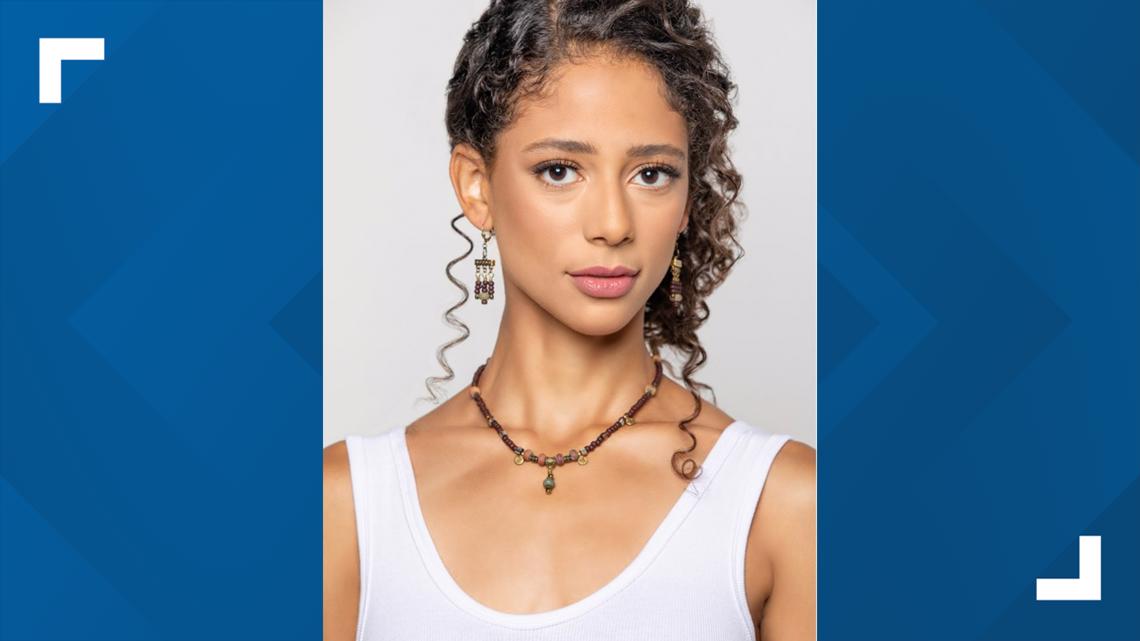 Since the beginning, pieces from A Bead In Time Jewelry have been featured on numerous television series, including "The Young and The Restless," "Law and Order: SVU," "The Vampire Diaries," "This Is Us" and "So Help Me Todd."
Now, in partnership with The Artisan Group, items from A Bead in Time Jewelry will be available to celebrities and A-listers alike in the GBK's Celebrity Gifting Suite in Beverly Hills before this year's Oscars.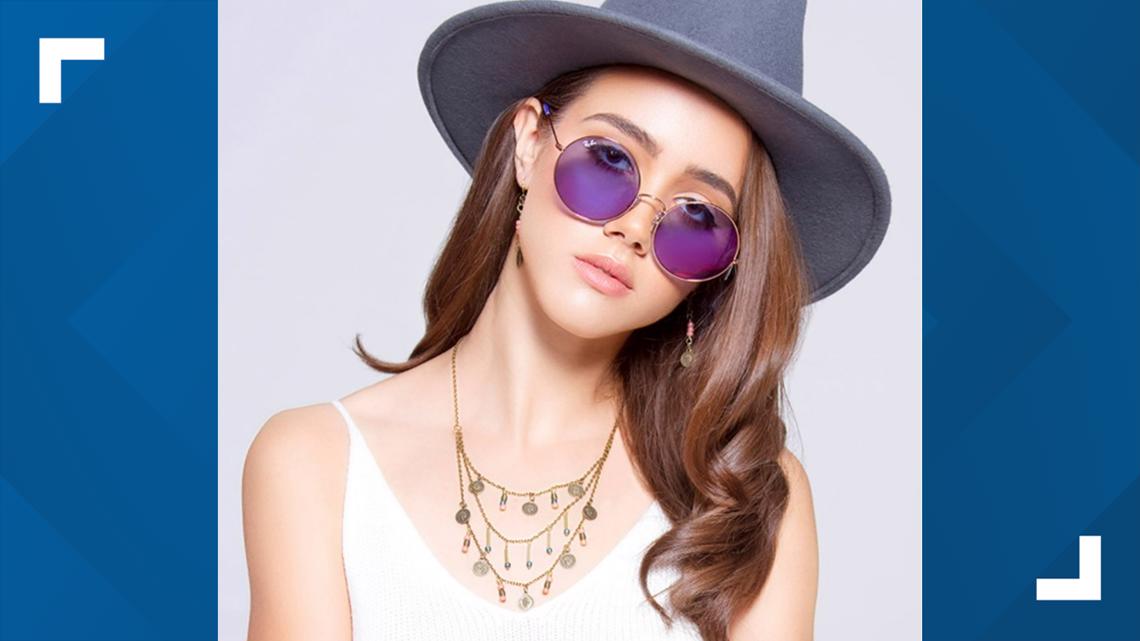 A Bead In Time Jewelry was established in 2010 in Austin. Ellison creates handmade metal, wire and beaded gemstone jewelry. She's currently selling her pieces on Etsy.