AUSTIN, Texas — Three of the biggest names in country music, Hollywood and sports came together once again Thursday night to kick off the annual "MJ&M" fundraiser for kids.
PHOTOS: 'Mack, Jack and McConaughey' 2019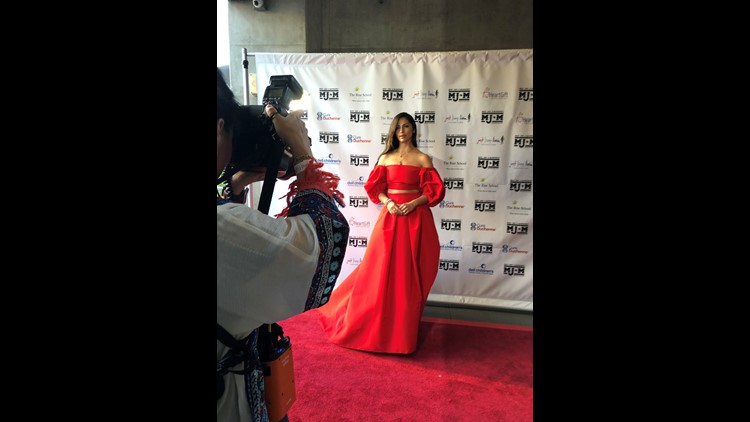 This year, country music star Chris Stapleton headlined the gala Thursday night, which will be followed by two days of golf, fashion and music.
"We've raised a pile of money for some really great causes and kids that need it, and we just have fun. It's an honor to get to do what you love to do and have fun with your friends," Ingram said. "And at the end of the day, people are much better off for it. It's great."
PHOTOS: 'Mack, Jack & McConaughey,' through the years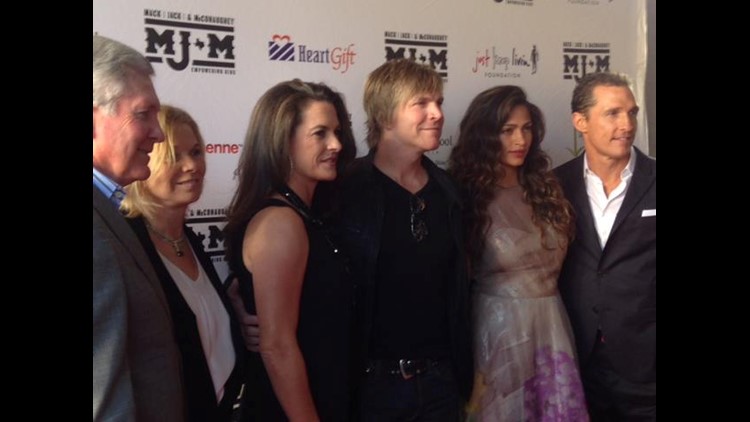 Austin jewelry designer Kendra Scott was also a guest on the red carpet event at the ACL Moody Theater.
"You know, this is my home and the fact that I see these amazing forces like Matthew, Camila, Mack Brown, all these people coming together to do good – of course I want to be a part of that and support that," Scott told KVUE. "I think that's what's so beautiful about the Austin community is we really help each other and we're here for each other."