AUSTIN, Texas — ACL Festival 2022 is happening in mid-October, and festival-goers can take advantage of a pre-sale this Thursday.
The festival posted on its website that the festival is set to take place Oct. 7-9 and Oct. 14-16. The pre-sale for the two-weekend festival kicks off at 10 a.m. on Thursday, Dec. 9. You can sign up for early access on the festival's website. The early access sale is on a first-come, first-served basis.
In 2021, ACL Fest was an in-person event for the first time since the COVID-19 pandemic started.
PHOTOS: ACL 2021 - Weekend Two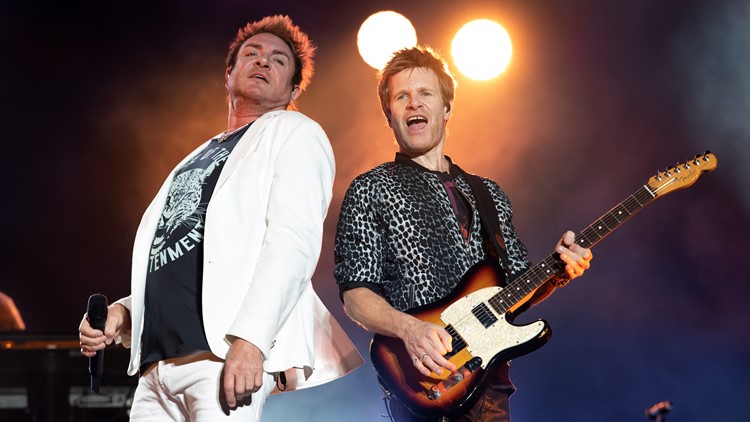 While the spread of the coronavirus was still a concern as the festival shook Zilker Park, only four COVID-19 cases were linked to weekend one of the festival.