WALLER, Texas — Influential singer-songwriter Daniel Johnston, the artist behind Austin's famous "Hi, How Are You" mural, has died at age 58.
Johnston passed away of natural causes on Tuesday night at his home outside of Houston, Texas, the Hi, How Are You Project confirmed on Wednesday.
"One thing we know to be true in this sad time, in Daniel's words, 'True love will find you in the end,'" the foundation wrote in a post on Facebook.
Johnston, who was raised in West Virginia and moved to Austin in the early 1980s, came to fame through his home-recorded tapes. His music influenced Kurt Cobain and has been covered by artists such as Tom Waits and Yo La Tengo.
He began making music in high school, using a boombox to record himself.
Johnston attended Abilene Christian University for only a few weeks before enrolling at Kent State University's art program.
Around two years later he dropped out and moved to Austin, gaining a following by passing out his cassette tapes to passersby.
Johnston struggled with mental illness for much of his adult life and was diagnosed with schizophrenia in 1988.
After playing a music festival in Austin in 1990, he was involuntarily admitted to a mental hospital.
"Daniel triumphed over his illness through his prolific output of art and songs," the Hi, How Are You Project said. "He inspired countless fans, artists and songwriters with his message that no matter how dark the day, that 'the sun shines down on me' and 'true love will find you in the end.'"
In 2018, Austin declared Jan. 22 Hi, How Are You Day in honor of the much-loved musician.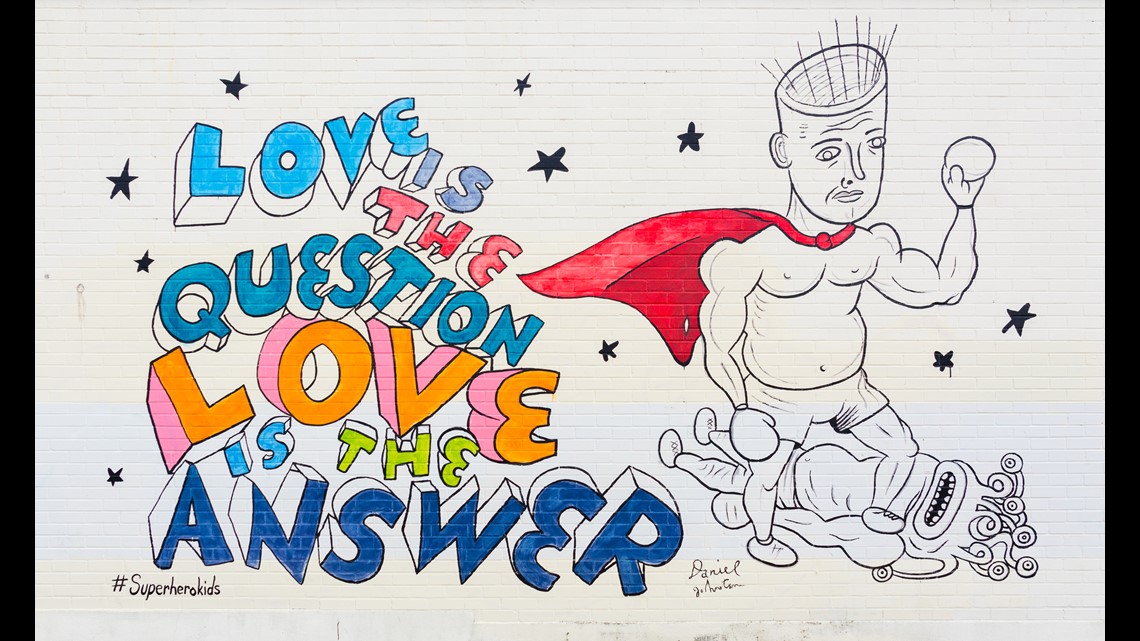 "Not only was Daniel Johnston a legendary musician and artist who so authentically embodied Austin's soul and spirit," tweeted Austin Mayor Steve Adler, "he also inspired many in our community to fight stigma associated with #mentalhealth issues. #Austin will miss you..."