AUSTIN, Texas — The ATX TV Festival wrapped up in Downtown Austin Sunday. The annual event celebrates all things television, past and present.
With over 70 panels and events scheduled – including Q&As, conversations on the writers strike issues and screenings – badge holders got a front row seat to see their favorite television actors, writers, producers and more.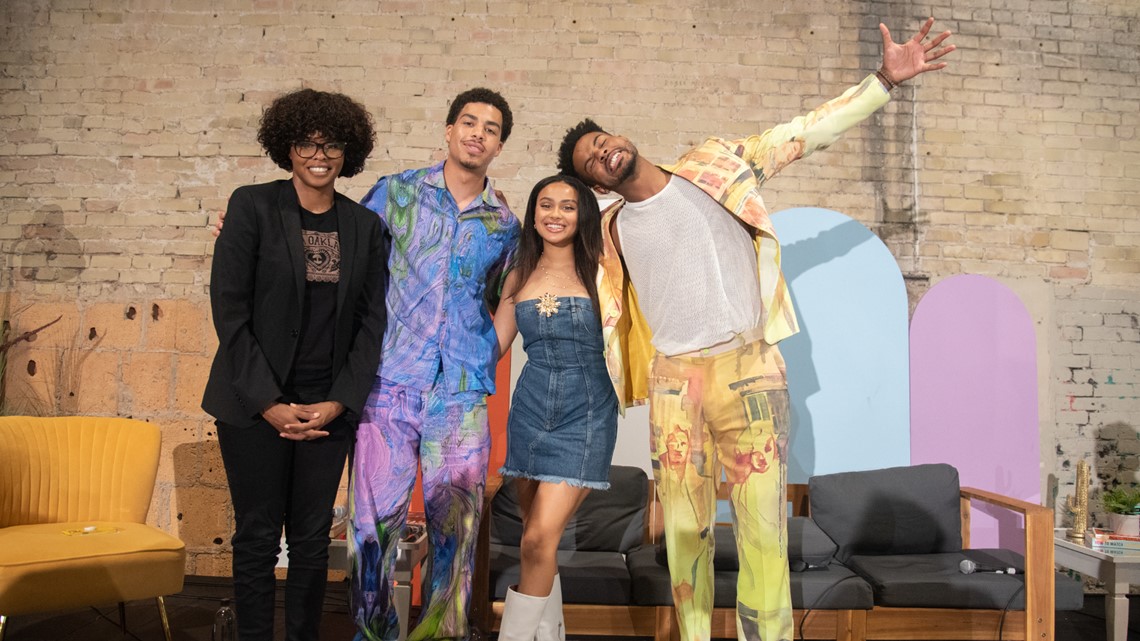 The conversation was centered around the show's honest portrayal of the collegiate experience, the cast members' favorite moments about filming and an exclusive first look at the upcoming sixth season, premiering this summer on Freeform.
"It's a crazy closing chapter, and it's just great to hear from the people who have supported us throughout the years and get to talk to them about our experiences filming and having a good time on set because, at the end of the day, we're just like a bunch of friends hanging out," Scribner said. "It's been it's been amazing."
The cast encouraged those wanting to branch into the television industry to pay attention to those they admire.
"Watch the greats. Watch people who did what you want to do at the top level, and figure out why it's good. I always say when you know what you don't, you know what you shouldn't do. So a lot of times whether you want to be a director or actor, you see performance you don't like and point out the reason why you don't like it, point out the reasons you do like it and try to align yourself with that and then you branch off from there," Jackson said.
"I think if you're going to try to get started in the industry, then be ready for anything that can come your way and not feel discouraged because it is a very competitive space," Perkins said. "Regardless if you want to be a director, an actor, anything, it's very competitive. And I just think that if you have what it takes and you're going to go somewhere because you stick around."
The comedy series "grown-ish" shares the experiences Zoey Johnson undergoes as she experiences the real world and heads to college, introducing characters along the way as she navigates friends and relationships.
KVUE asked the trio of cast members: If they were invited to a traditional Austin barbeque gathering, what would they bring?
"Mac and cheese," Perkins said.
"Burnt ends!," Scribner said.
"I'm bringing the Bud Light," Jackson said with a laugh.
The final season of "grown-ish" premieres June 28. The new season will feature guest stars like Kelly Rowland, Lil Yachty and Omarion.
The ATX TV Festival will return for season 13 next year.