Stacy Slayden is a sports reporter and anchor at KVUE in Austin, Texas.
Before Stacy was old enough to take her first steps, her grandfather looked at her and announced to the family, "We're going to see her in the Olympics one day." Well, grandad, you were close!
Fast forward a decade following his declaration, and that's when Stacy realized her desire to become a sportscaster. Clearly, her athletic ability is not that of an elite Olympian -- except in her dreams -- but the path she chose has allowed her to interview and interact with some of the best in the world of sports.
Meet Stacy Slayden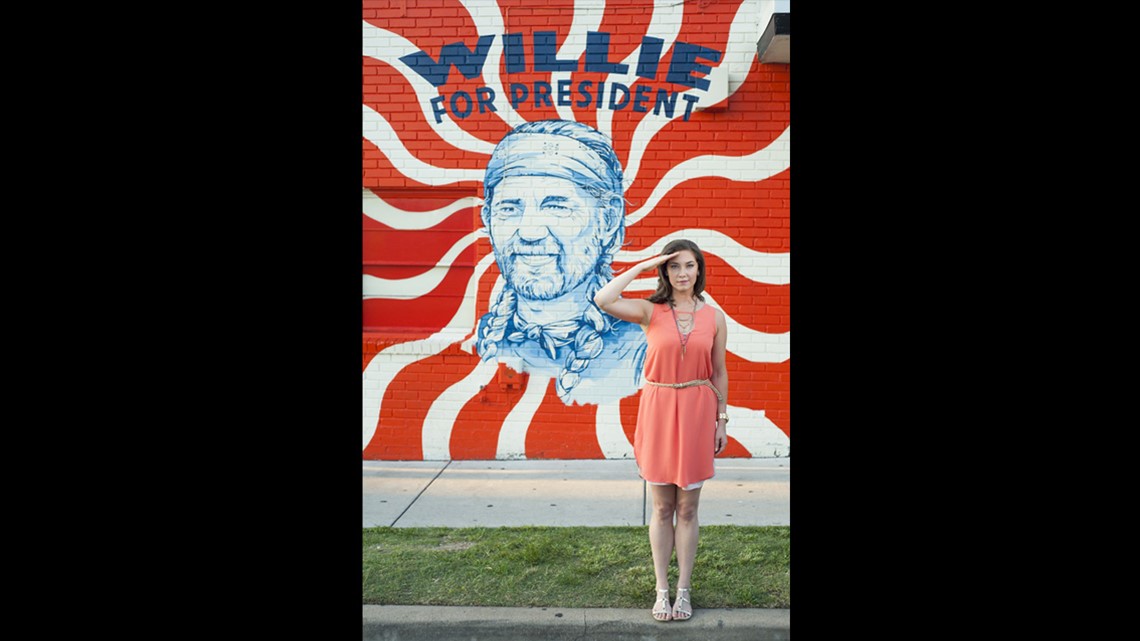 Stacy was born in Houston, but was raised in Stephenville, Texas. She has had work stints in Waco and Lubbock, and now she has circled back to the heart of the Lone Star State: Austin.
Before making this incredible city her new home, she was the sports director at KLBK in Lubbock after first serving as an intern before becoming the weekend sports anchor/reporter. Stacy also interned twice through Fox Sports Southwest. Prior to her professional life in Lubbock, she got her start at KWKT in Waco.
In 2011, Stacy received my Bachelor's degree in Broadcast Journalism from Texas Tech University. And no, that's not why she wears a lot of red. She just think it's a fabulous color.
A deep passion for sports, people, writing and travel has led her into this rollercoaster of a career that has taught her so much. Her favorite part of the job is bringing out the human element in the coaches and athletes we watch every day. From devastating defeats to incredible triumphs and comebacks, sports offer so much inspiration.
When she's not behind the desk or on the sidelines, you can find her watching or playing sports, satisfying my newfound taco addiction -- so cliché -- spending time with friends and family or watching any stand-up comedy. Recommendations are welcome.
Contact Stacy at sslayden@kvue.com and follower her on Twitter, Facebook and LinkedIn.
Photos taken by KVUE's John Gusky at South Congress Avenue in Austin