Rebecca Trejo is a reporter at KVUE in Austin, Texas.
Rebeca was born in Yonkers, New York, but she calls Texas home. Her parents immigrated to New York from El Salvador to seek a better life. They then moved to Houston and eventually settled down in Katy, Texas where Rebeca spent most of her childhood.
She went on to attend and graduate from the University of Houston with a Broadcast Journalism degree and a minor in Business Administration. During her time at UH, she interned at KTRK-TV, the ABC affiliate in Houston.
Meet Rebeca Trejo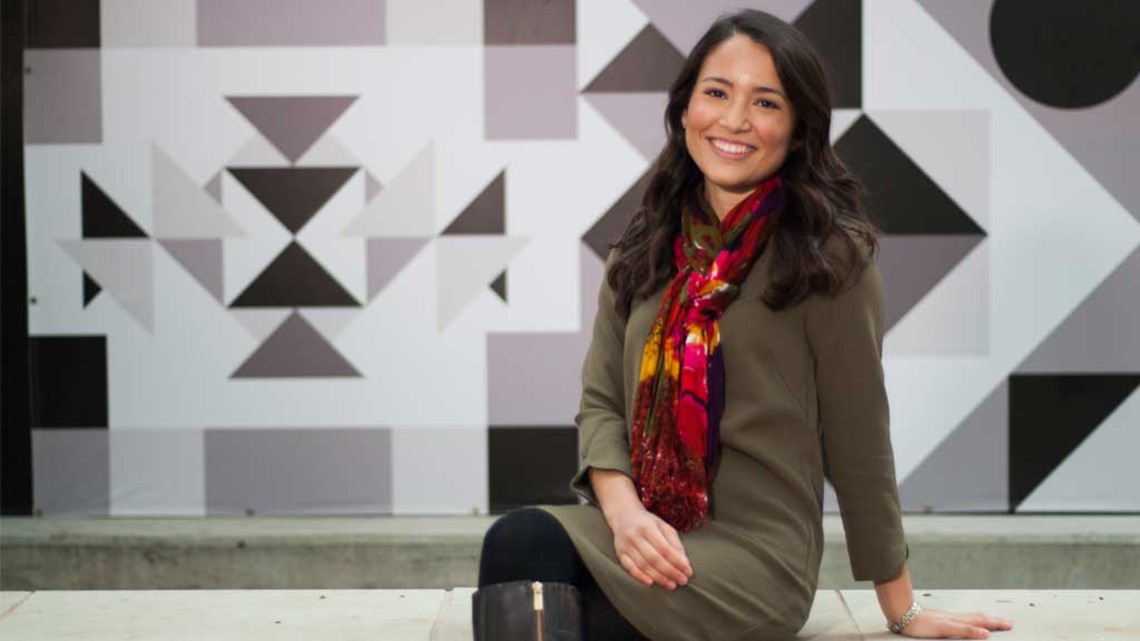 After graduating, she spent two years as a reporter at KBMT/KJAC-TV, the ABC and NBC affiliate in Beaumont, Texas. Here she covered historic flooding, several murder trials and the sentencing of a former Beaumont ISD administrator who stole $500,000 from the district.
Also during her time in Beaumont, Rebeca covered the tragic death of a young mother and her 6-year-old daughter who were killed in a hit and run collision in Orange, Texas as they crossed the street walking home. The Press Club of Southeast Texas awarded her first place in spot news coverage for this report.
Rebeca loves to write and share stories that matter to viewers. During her time off, she likes to spend time with her family and friends, go running and read.
Contact Rebeca at rtrejo@kvue.com and follow her on Twitter, Facebook and LinkedIn.
Rebeca's photos were taken at the Domain Northside