Molly Oak is a reporter at KVUE in Austin, Texas.
In sixth grade, Molly decided she wanted to be a TV reporter. Fast forward a lot of years later, and she's still doing what she loves and she's excited to now call Texas her home!
Molly graduated from UNC (GO HEELS!) with a degree in broadcasting and a focus in sports communication. While she's not getting paid to talk about sports anymore, you'll find her spending most of her free time playing sports or watching her favorite teams and her brother, who plays football for UCONN.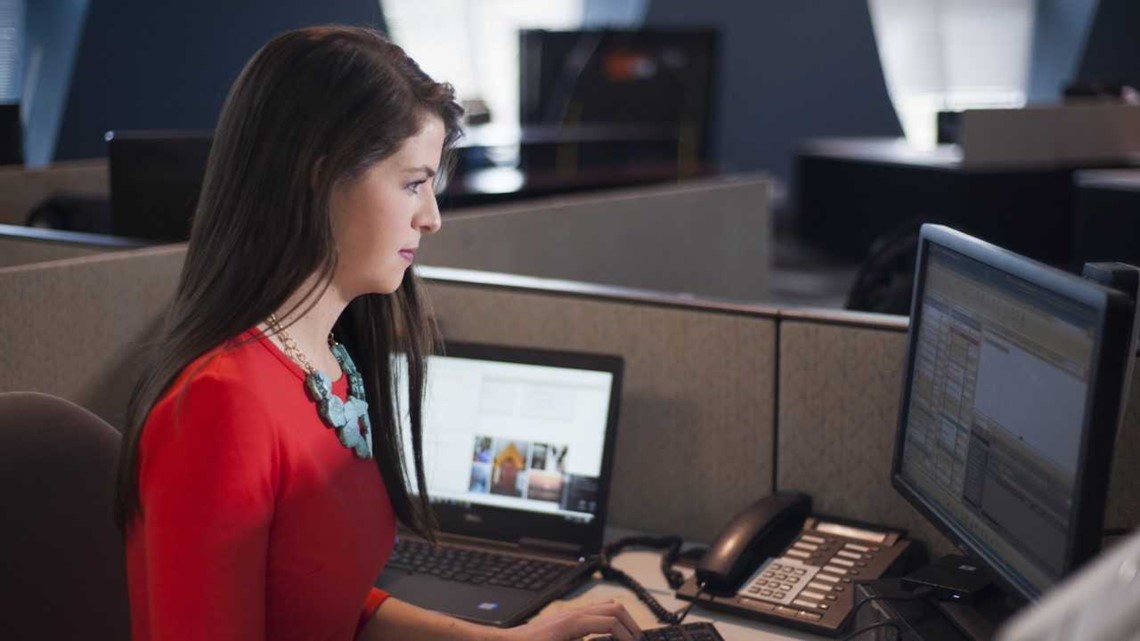 She landed a job in Austin after working two years at WECT News in Wilmington, North Carolina where she covered hurricanes, historic flooding, the Wells Fargo Championship and a national missing girl case (she's happy to report that girl was found and is doing well). Molly also was named runner-up for "Reporter of the Year" by the Radio Television Digital News Association of the Carolinas.
Aside from playing sports, Molly also loves anything on the water (born and raised a Florida girl), exploring her new city, learning about Texas history and seeing how many tacos she can eat before people start judging.
Photos taken by KVUE's John Gusky