Mike Rush is an anchor at KVUE in Austin, Texas.
Mike left his hometown of Houston for his first job in Louisiana, where he met his wife and where his son was born.
Alabama is where he welcomed his twins into the world, and his family and career flourished in St. Louis.
Meet Mike Rush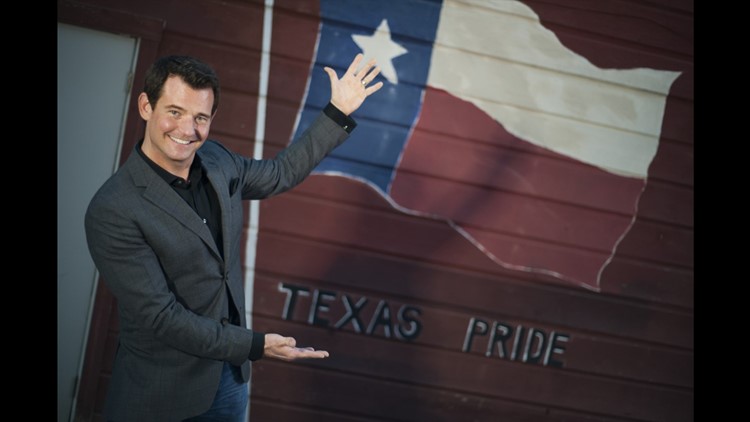 Along the way, Mike has covered more hurricanes than he can count, exposed issues that inspired new laws, reported on big events such as the Ferguson riots and interviewed "important" people and the far more interesting normal people who live in the community.
Mike has been fortunate to be recognized with a number of awards. He's particularly proud to have won the Mid-America Regional Emmy for "Best Reporter" a record six years in a row, representing every year he worked in St. Louis.
Photos by KVUE's John Gusky at Broken Spoke