AUSTIN, Texas — Mari Salazar is a bilingual multi-skilled journalist/reporter at KVUE in Austin, Texas. Mari joined the KVUE team in July 2019.
Mari started her journalism career in Lubbock, Texas, reporting for KLBK News as a weekday nightside reporter and weekend anchor/producer.
Among other stories important to the West Texas community, Mari produced and reported a series from Guatemala about volunteers from Lubbock who traveled to the country to provide hearing care for children there. This is close to Mari's heart, as her family is originally from Nicaragua in Central America.
PHOTOS: Meet Mari Salazar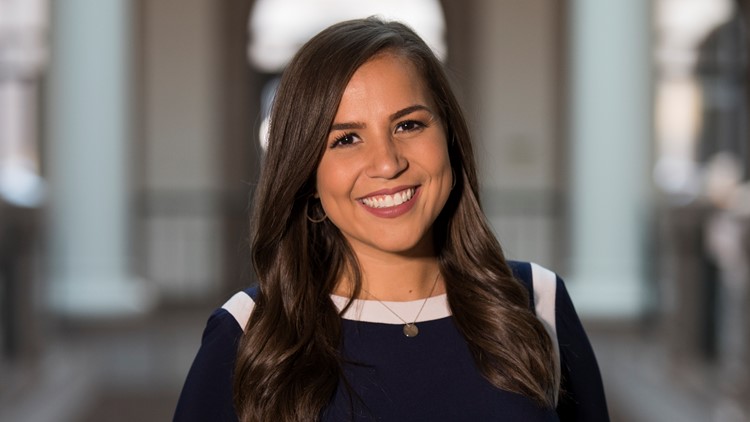 Mari is a Florida girl exploring the great state of Texas. Miami is home for her and she loves art, the beach and a warm batch of Whataburger french fries.
Before starting her career, she graduated from the University of Florida (Go Gators!) with a bachelor's degree in Telecommunication-News. While she was at UF, she was a multimedia journalist, anchor and Spanish cut-in anchor/producer for WUFT-TV.
Mari can't wait to continue her career in Austin and looks forward to telling great stories.