Jenni Lee is a reporter and anchor at KVUE in Austin, Texas.
Jenni joined the KVUE news Team in June 2015 as the Weekend Daybreak anchor and weekday reporter. The veteran journalist has worked in the Austin TV market since 2001, but her career started in 1994, even before receiving her degree from the University of Texas at Austin. She graduated the following year, fell in love with Austin and knew she would one day return to the Capital City.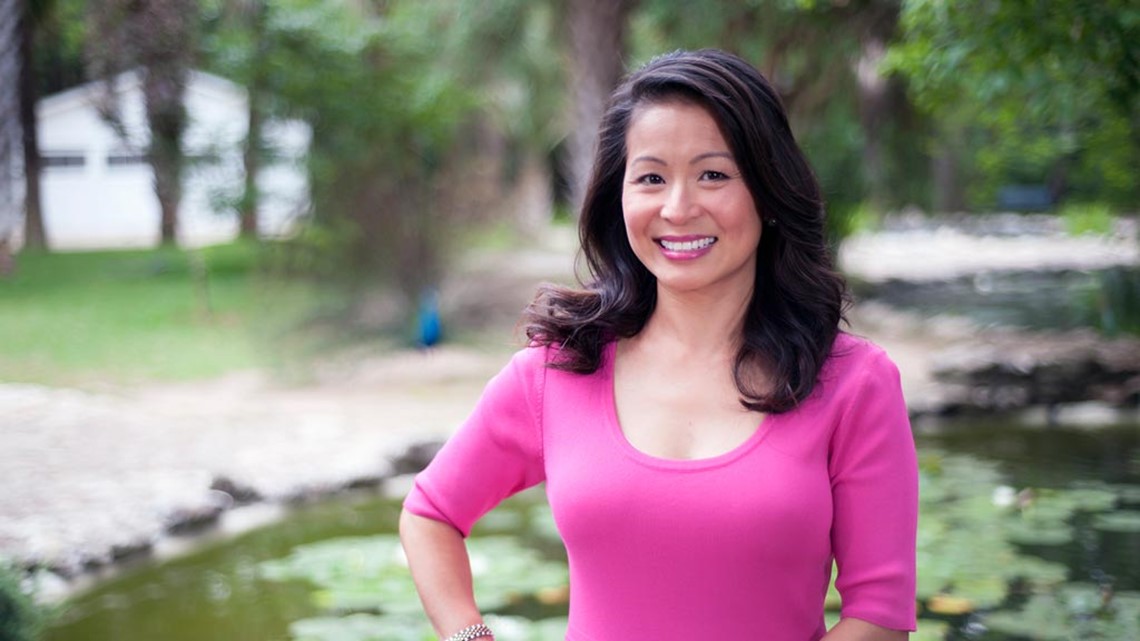 After six years working at KBTX-TV in Bryan and College Station, Jenni returned to Austin in 2001, where she served as the weekend anchor at a competing station. For more than 20 years now, Jenni has been breaking and covering stories important to our community and to our world. Her work has been recognized by a number of organizations: the Texas Associated Press of Broadcasters; the Lone Star Emmy Chapter (during a stint for the City of Austin;) the American Cancer Society; the Diversity Council and the Austin Mayor's Committee for People with Disabilities.
The most recent honor stems from the Radio Television Digital News Association where they bestowed her with the prestigious Edward R. Murrow Award in 2017 for a story called, "Border Body Farm." It won first place in the Hard News Large Market Television Division Region 6, which covers Texas and Oklahoma. See the story here.
But the award she remembers the most is her 7th place ribbon in gymnastics for her beam routine in the 8th grade regional competition. After weeks of practice, a misstep knocked the 13-year-old off the beam and almost to the ground. Instead, she hung on for dear life, upside down, arms and legs wrapped around the contraption she was supposed to be performing on. In a gymnasium full of laughter that eventually turned to applause, she climbed her way back upright and finished the routine.
Jenni was born and raised in Richardson, a suburb of Dallas. She is married, has a son, adopted two crazy rescue dogs and is raising all of them. She no longer does gymnastics.
Photos taken by KVUE's John Gusky at Mayfield Park in Austin