Jay Wallis is a reporter at KVUE in Austin, Texas.
Jay became a news reporter for KVUE in October 2016. Before he arrived in Austin, he spent a little more than a year at a sister station in Tyler, Texas as the Longview bureau chief. He also worked as a sports reporter/anchor as well as a weekend anchor for a period of time.
While reporting in East Texas, Jay also traveled around the state for different news and sports events. He covered the Houston Texans-Kansas City Chiefs 2016 playoff game, assisted sister station KBMT during severe flood coverage in Beaumont and traveled to Dallas in July 2016 to report on the police-related shooting incident.
Meet Jay Wallis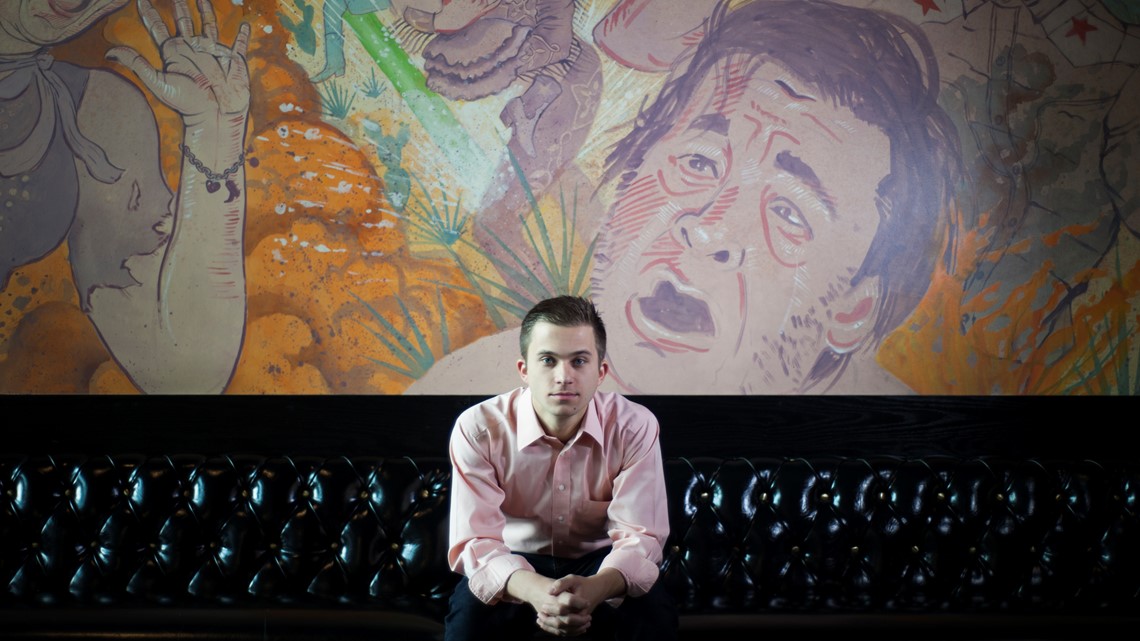 Jay spent four years at the University of Missouri before graduating with a Bachelor of Journalism in Radio and Television News. He worked for KOMU throughout his time in Columbia, where he grew to love TV news.
Born and raised in Dallas, Jay is happy to continue working in his home state as he is an avid fan of all DFW sports teams. He also has an eclectic taste in movies and music, making Austin the perfect place to enjoy both.
Contact Jay at jwallis@kvue.com and follow him on Twitter and Facebook.