Brittany Flowers is KVUE's first cultural reporter.
She joined the night-side KVUE team in March 2019 ready to share the food, music, events, art and people that make Austin so special.
Before coming to Austin, Flowers was the Emmy-nominated co-host of Daytime Blue Ridge, a live one-hour Lifestyle Show on WSLS (NBC) in Roanoke, Virginia.
She is not afraid to try anything. She considers embarrassing herself just "part of the job." In her past, she has shot airballs in front of the Harlem Globetrotters, fallen while attempting to rollerblade and has successfully flown a -- very small -- airplane.
Meet Brittany Flowers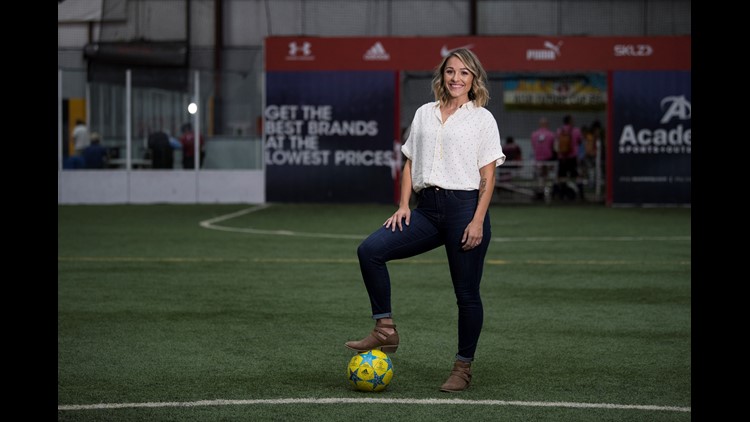 Flowers was born and raised in Albuquerque, New Mexico where she received her communications degree from the University of New Mexico (Go Lobos) and started her career as a lifestyle co-host for KASA (FOX).
She is thrilled to be in Austin, where the people are genuine, the traffic gives time for self-reflection and the tacos flow freely.
When she's not working, Flowers is chasing around her two children or playing soccer.