Anavid Reyes is a traffic reporter and anchor at KVUE in Austin, Texas.
Reyes began her career working as an intern for KABB-TV, the Fox affiliate in San Antonio, Texas while studying at the University of Texas at San Antonio. She credits the foundation of her skills to her education at UTSA.
After graduation, Reyes spent the next couple of years working in Houston, Texas. She started as a feature reporter and web editor for News92FM, the first all-news radio station on the FM dial in Houston. After her time at News92FM, she continued working as a web editor for KPRC Channel 2. While working there, she was surrounded by amazing journalists who were fulfilling their dreams, which encouraged her to do the same.
Meet Anavid Reyes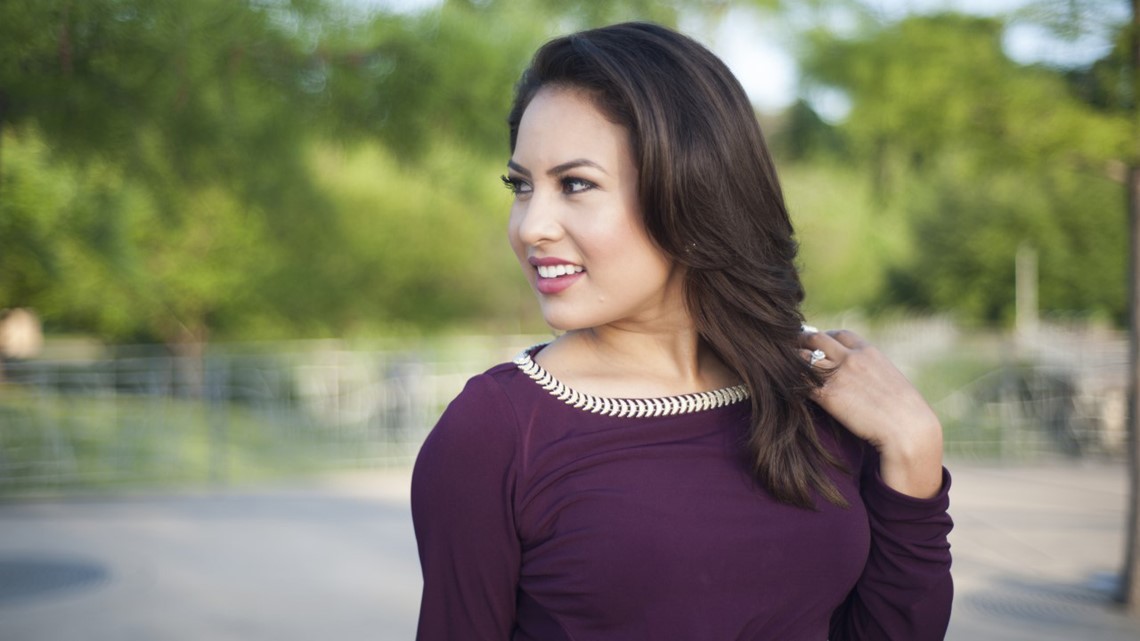 So, she packed her bags and moved to Abilene, Texas, where she landed her first on-air job. This is where she grew into a journalist. She produced, wrote, edited, reported and anchored for an all-Spanish newscast, Telemundo. After some time, she moved over to the English station, KRBC News, where she wore all the same hats. She truly loved getting to meet and understand people from all walks of life and sharing their stories.
Reyes was born in Monterrey, Mexico, but was raised in Houston. However, she could not be more happy to be living in Austin. She considers herself blessed to report on such an important topic -- Austin traffic -- and being at the forefront of this evolving issue.
When she's not working, she enjoys spending time with her family and friends, running, traveling, reading everything from the Wall Street Journal to the latest issue of Vogue and meeting new people around town.
Contact Anavid Reyes at areyes@kvue.com and follow her on Twitter, Facebook and LinkedIn.
Photos by KVUE's John Gusky at Butler Park