AUSTIN -- Thousands of motorcyclists left Austin on Sunday as the Republic of Texas Rally wrapped up its 19th year.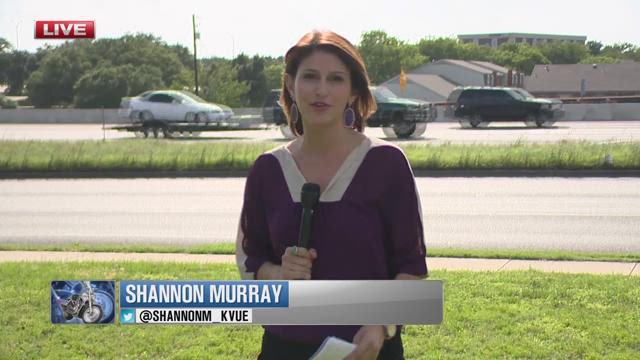 Austin Travis County EMS responded to 24 crashes involving motorcycles during this year's ROT Rally. They reported 20 motorcycle crashes last year.
Related story: ROT rally revs up in the streets of Austin
No one died this year, but three people went to the hospital with life threatening injuries and two people are in critical condition.
It's estimated around 40,000 bikers came into Austin for the rally at the Travis County Expo Center and about 200,000 packed into downtown for the parade and events there. It's the largest rally of it's kind in Texas, and 5th largest in the country.
"It was just such, such a great experience to have so many motorcyclists from every walk of life, you know, and everything gets shed in the pit and we're all just friends. Great to meet people," said motorcyclist Julianne McCaffrey who rode in all the way from Canada.
McCaffrey and her friends made the trip over seven days for their first visit to Texas. They told KVUE they did not leave disappointed.
Austin Police also did a 'no refusal' weekend during the rally and made 40 arrests for driving while intoxicated.